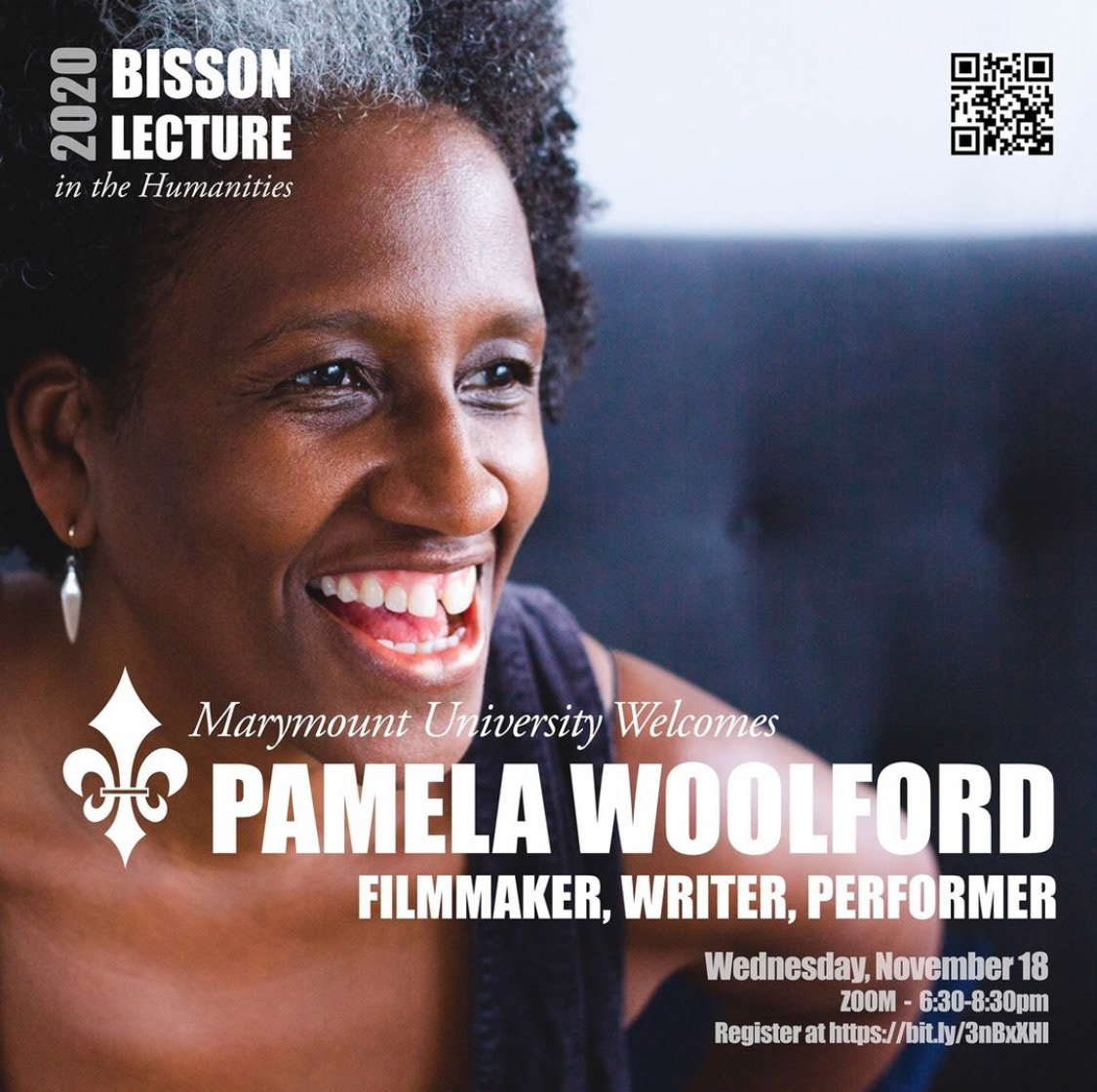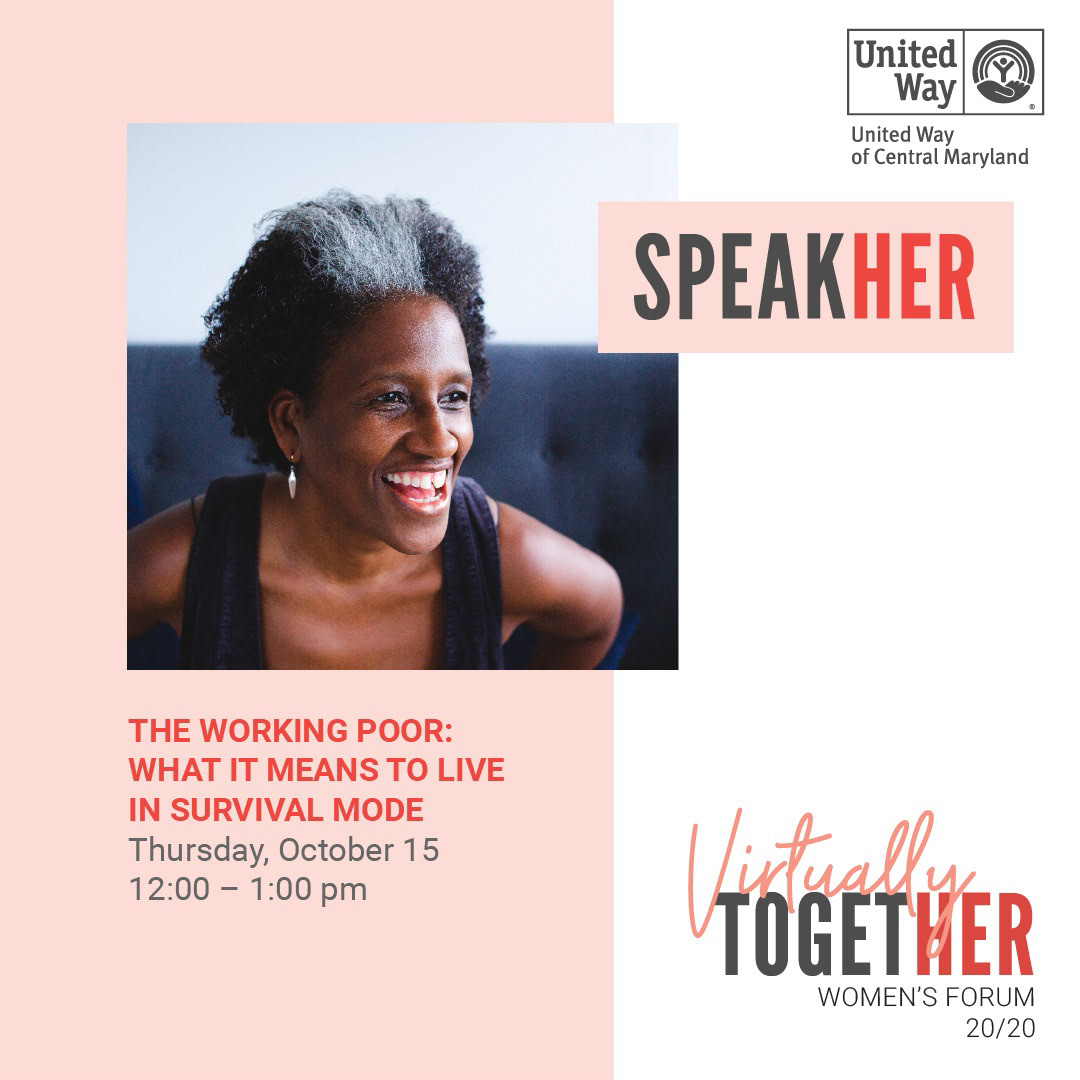 AUTHOR,  
FILMMAKER,  
STORYTELLER
performing

&

installation

 
A
RTist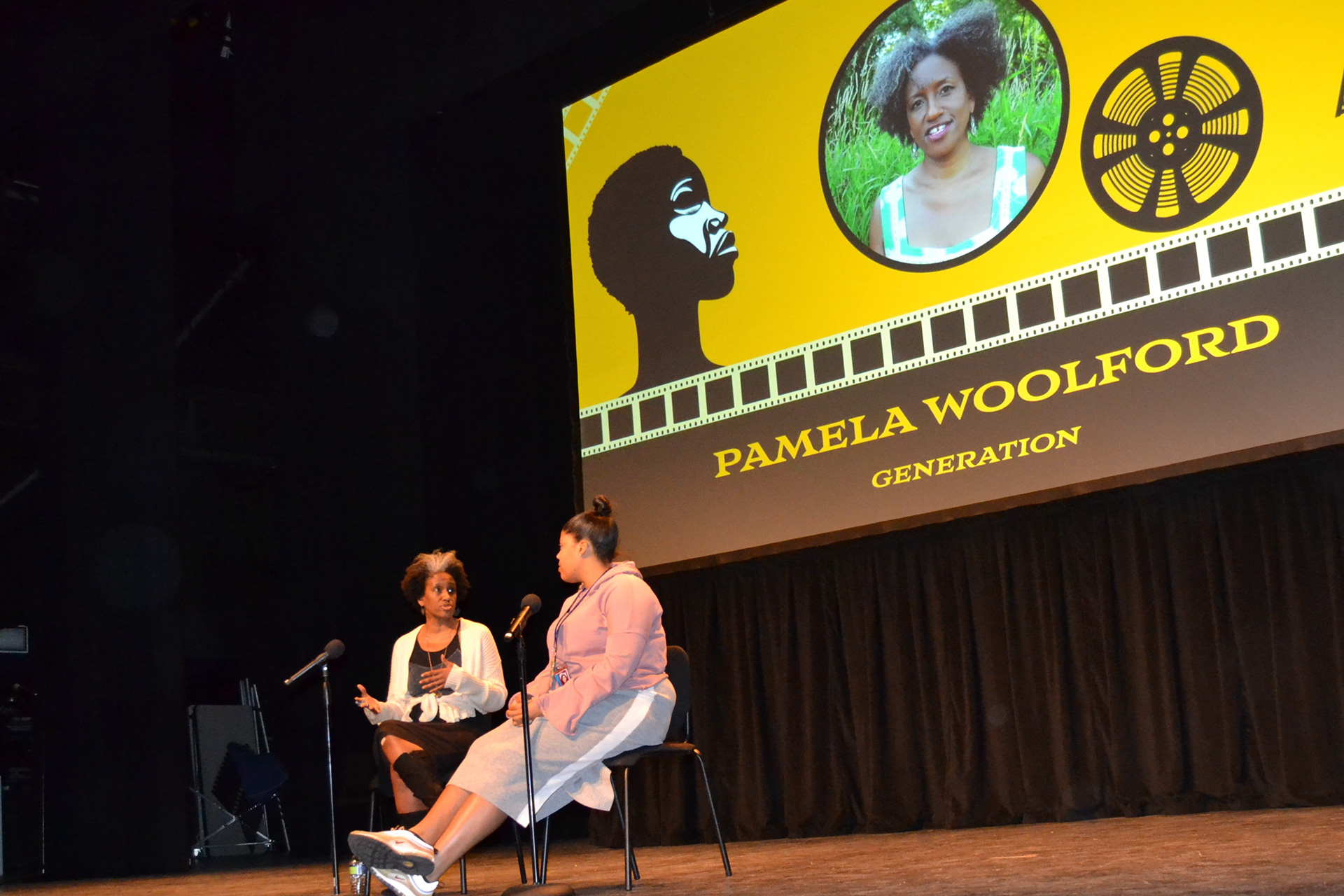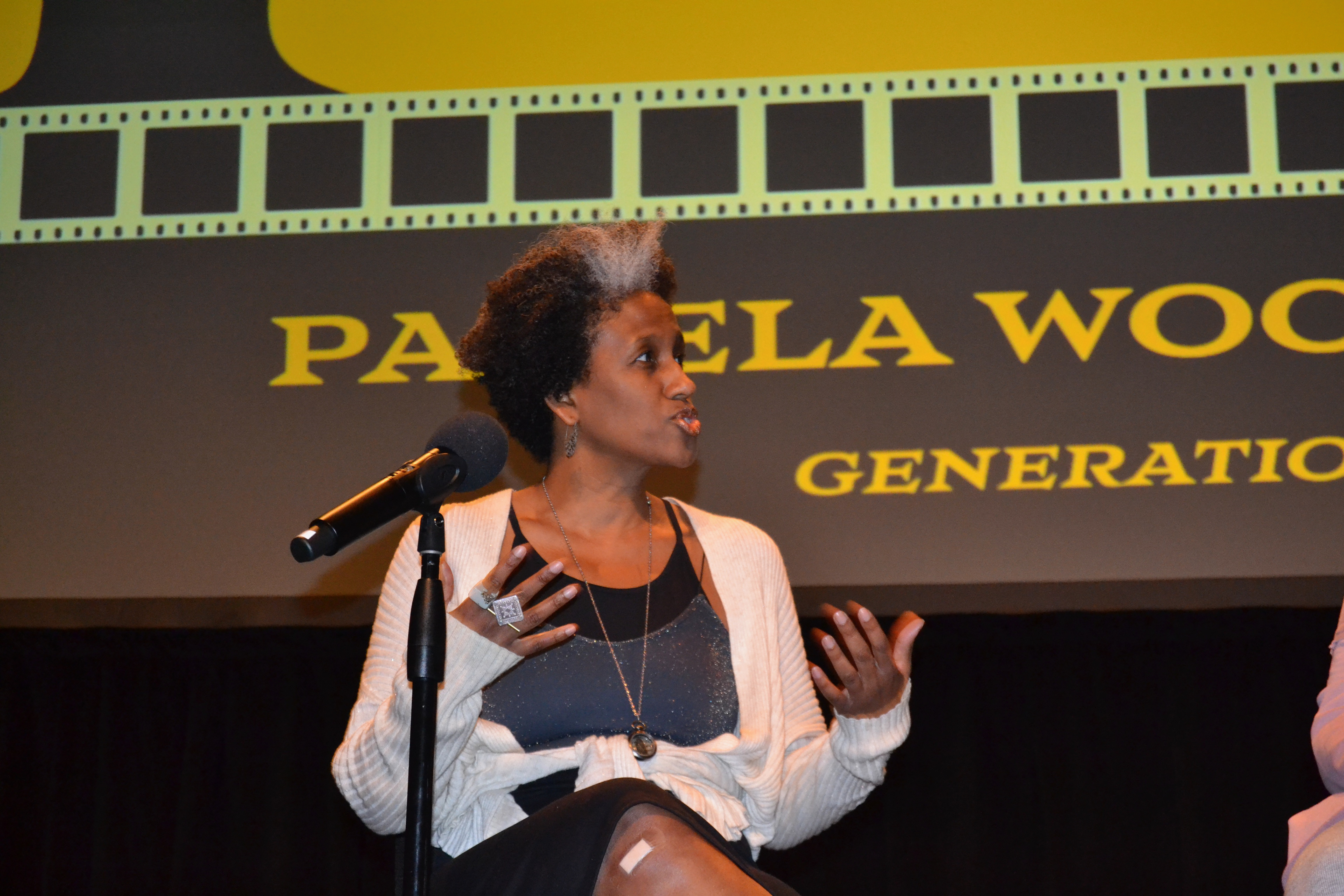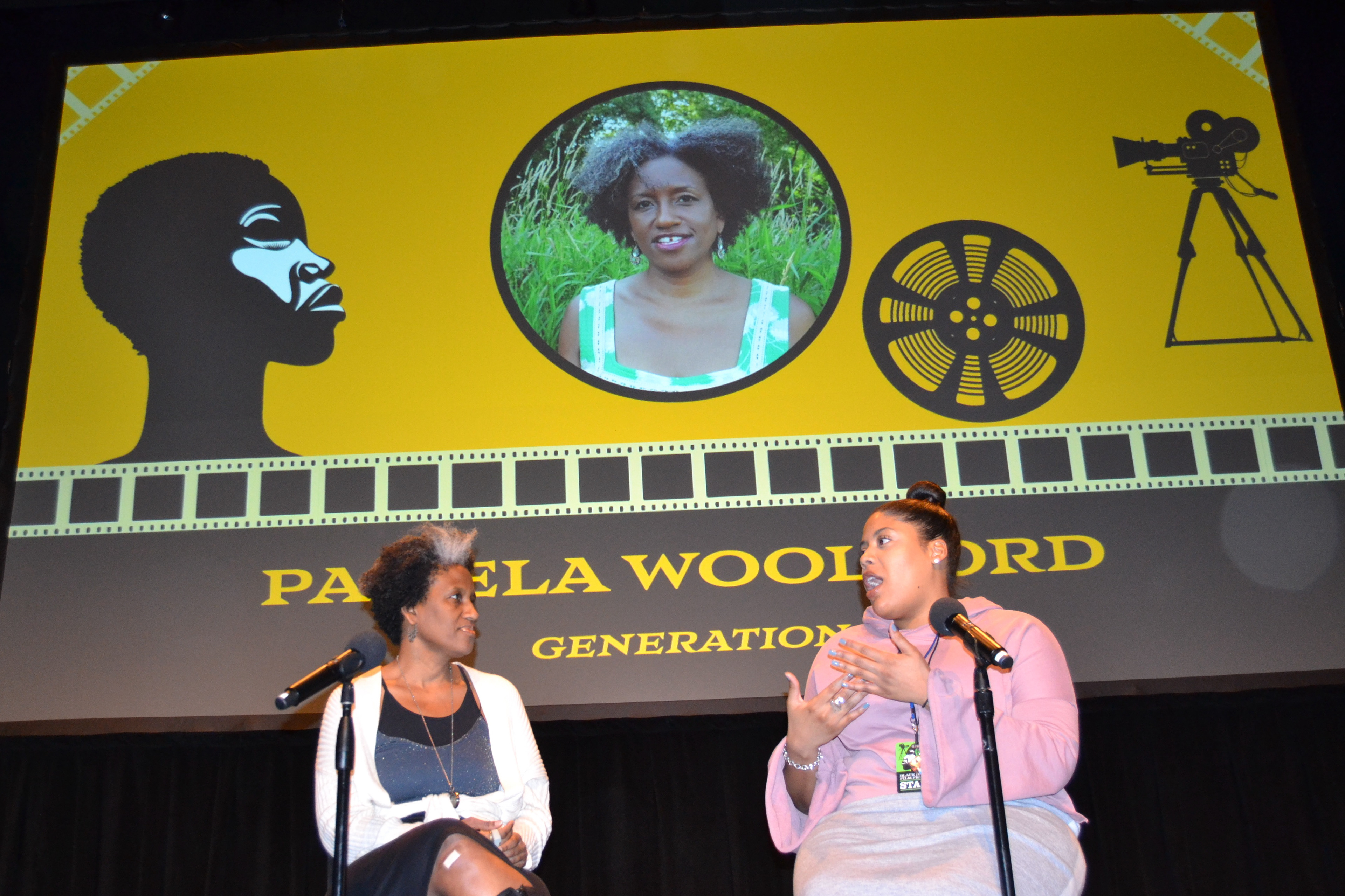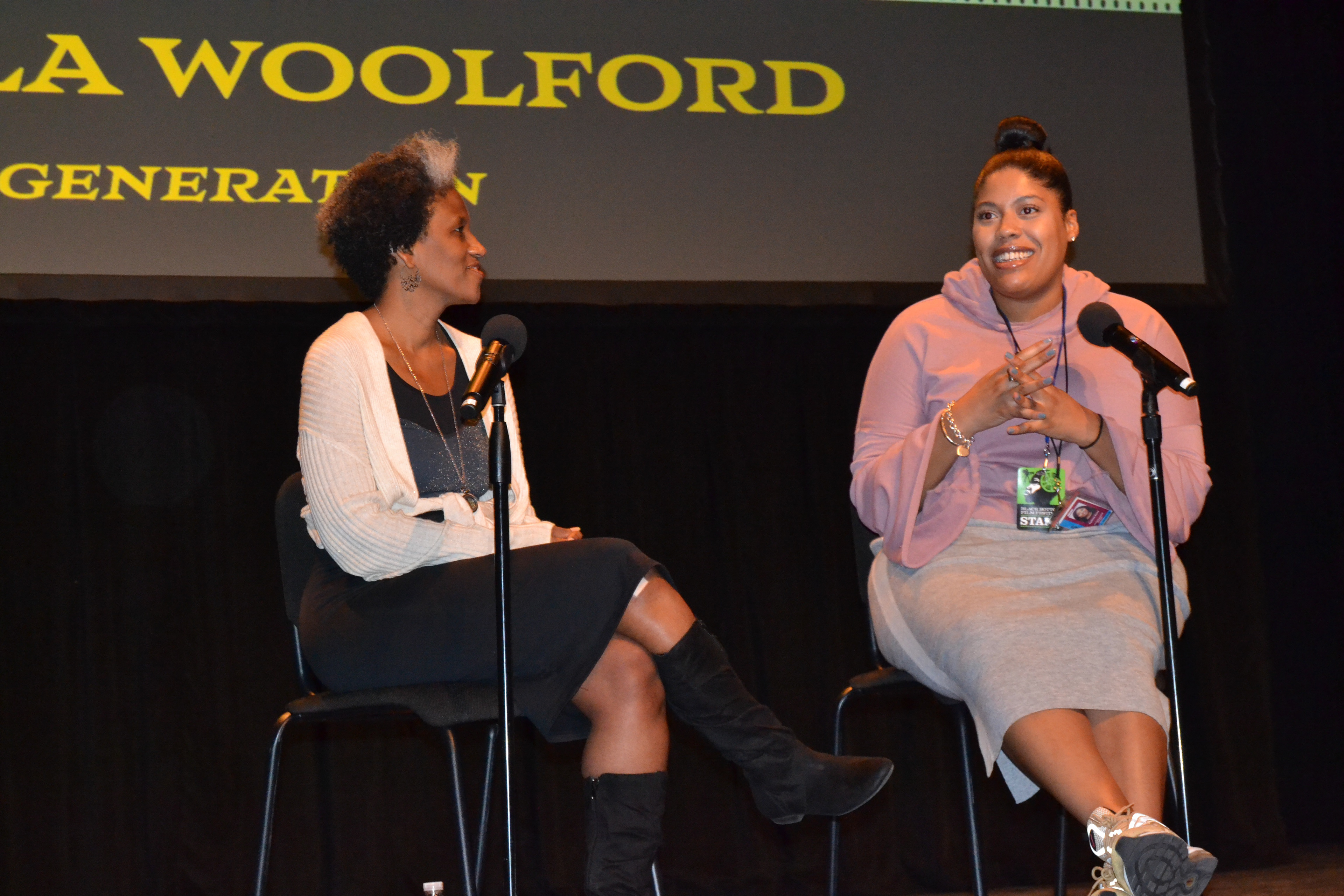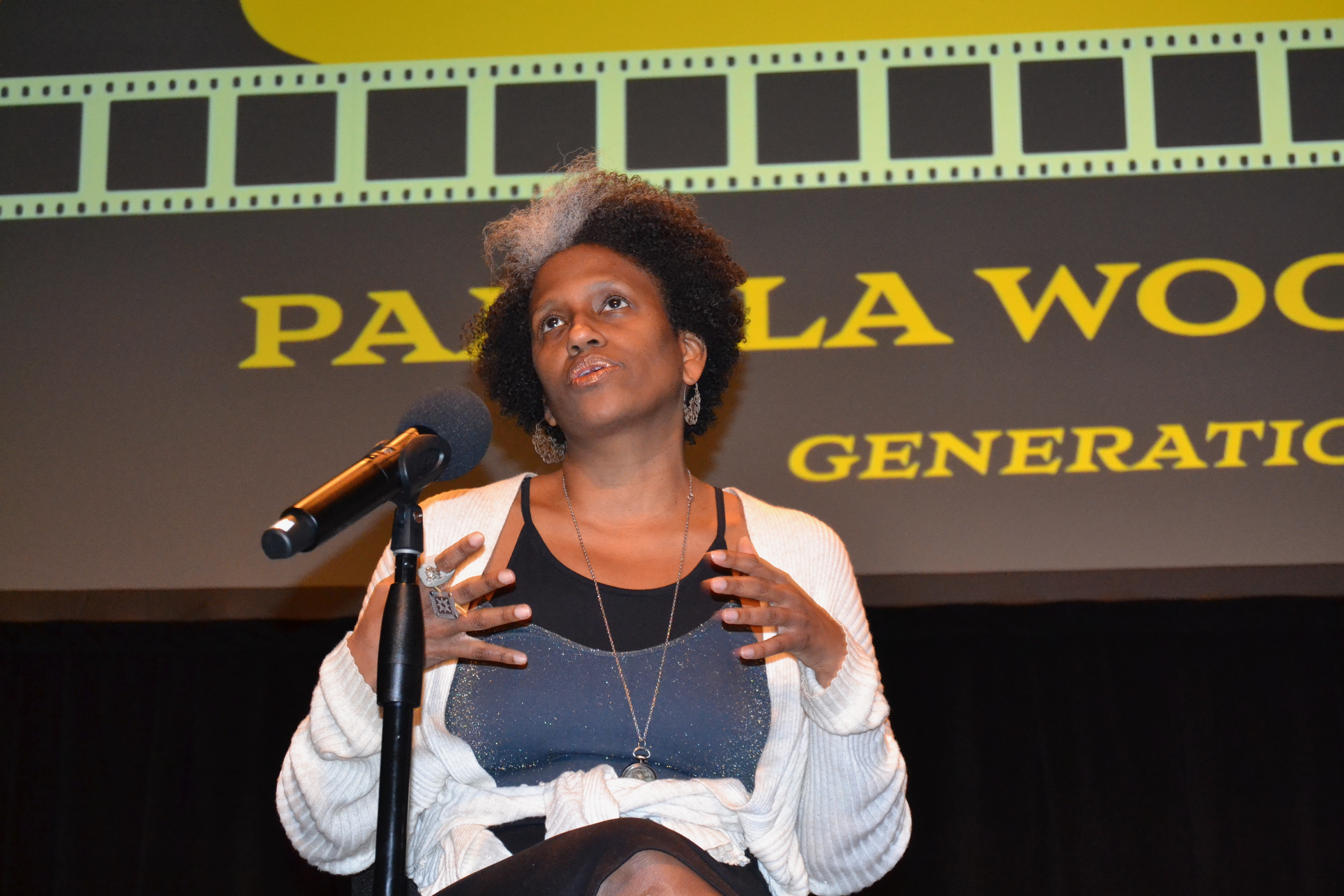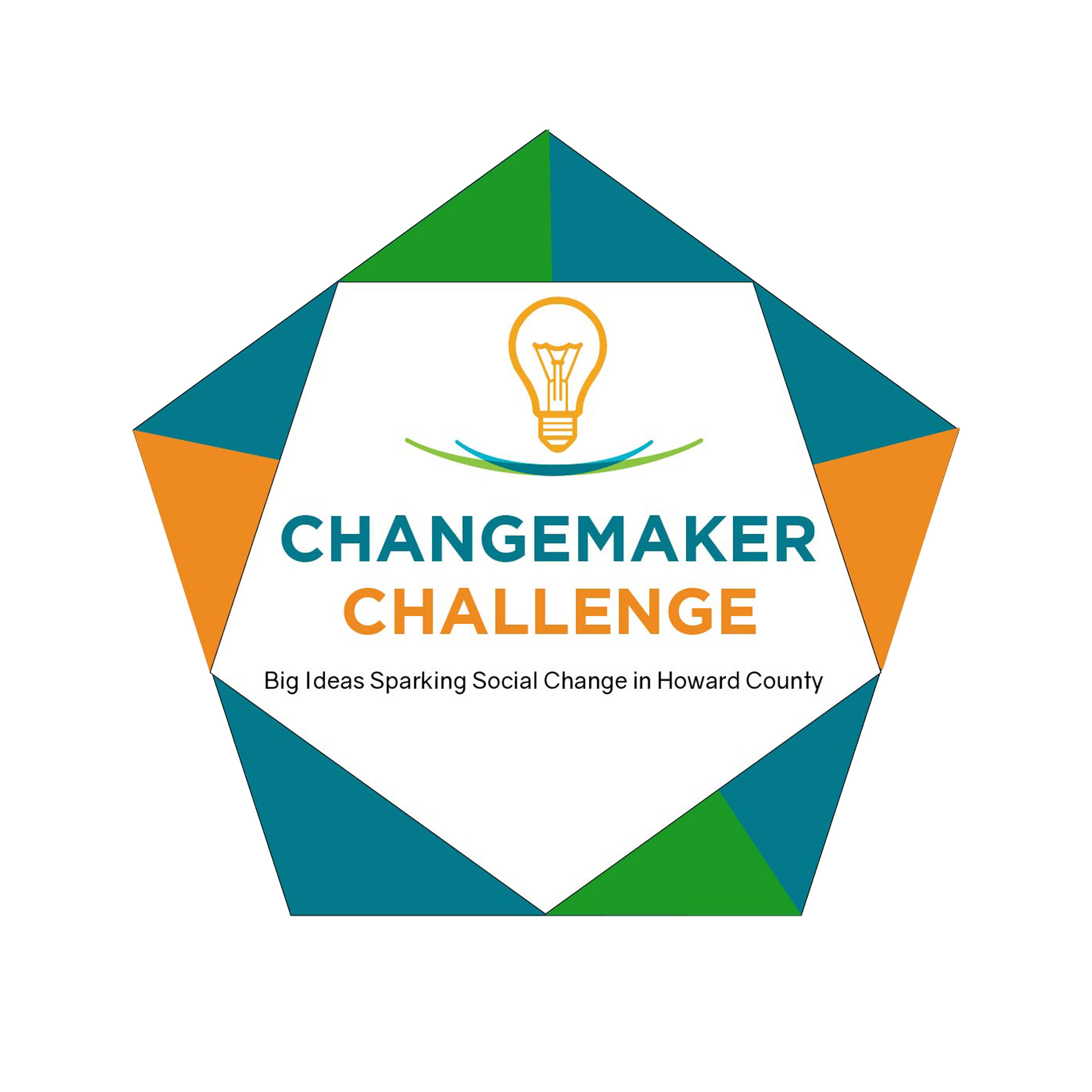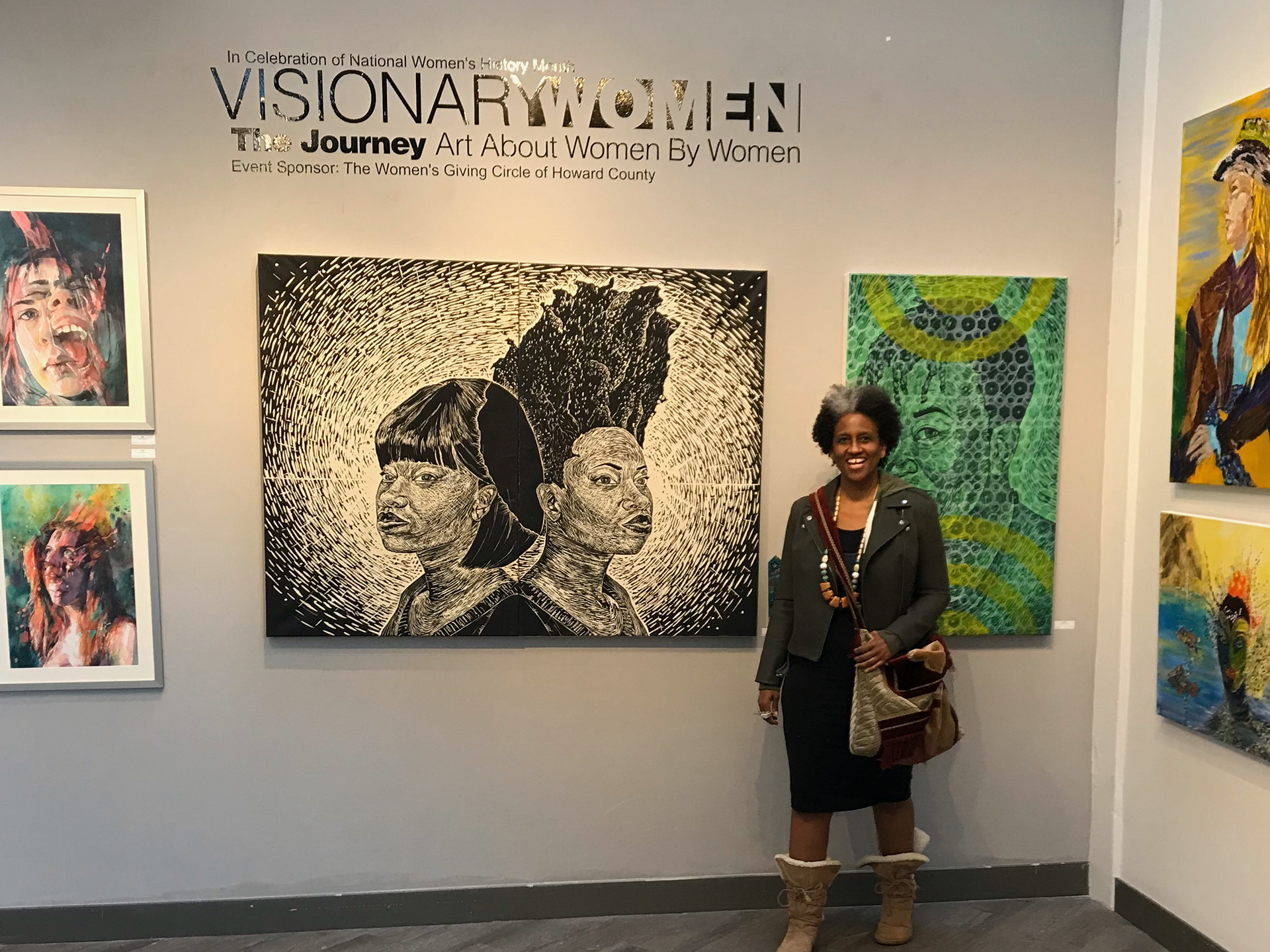 Art as a Response to Anti-Blackness
Art as a Response to Anti-Blackness is the September 28, 2020, film-premiere event for Pamela Woolford's limited release of her film Interrupted: Prologue to a Mem-noir. Attended by 1.5 thousand people online, the event had Pamela Woolford speaking with panelists jazz great Bob James, who composed the soundtrack;  bestselling author Marita Golden; Black Bottom Film Festival founder Joseph Lewis, and others and was co-presented by Busboys and Poets and the Jimmy and Rosalyn Carter School for Peace and Conflict Resolution at George Mason University.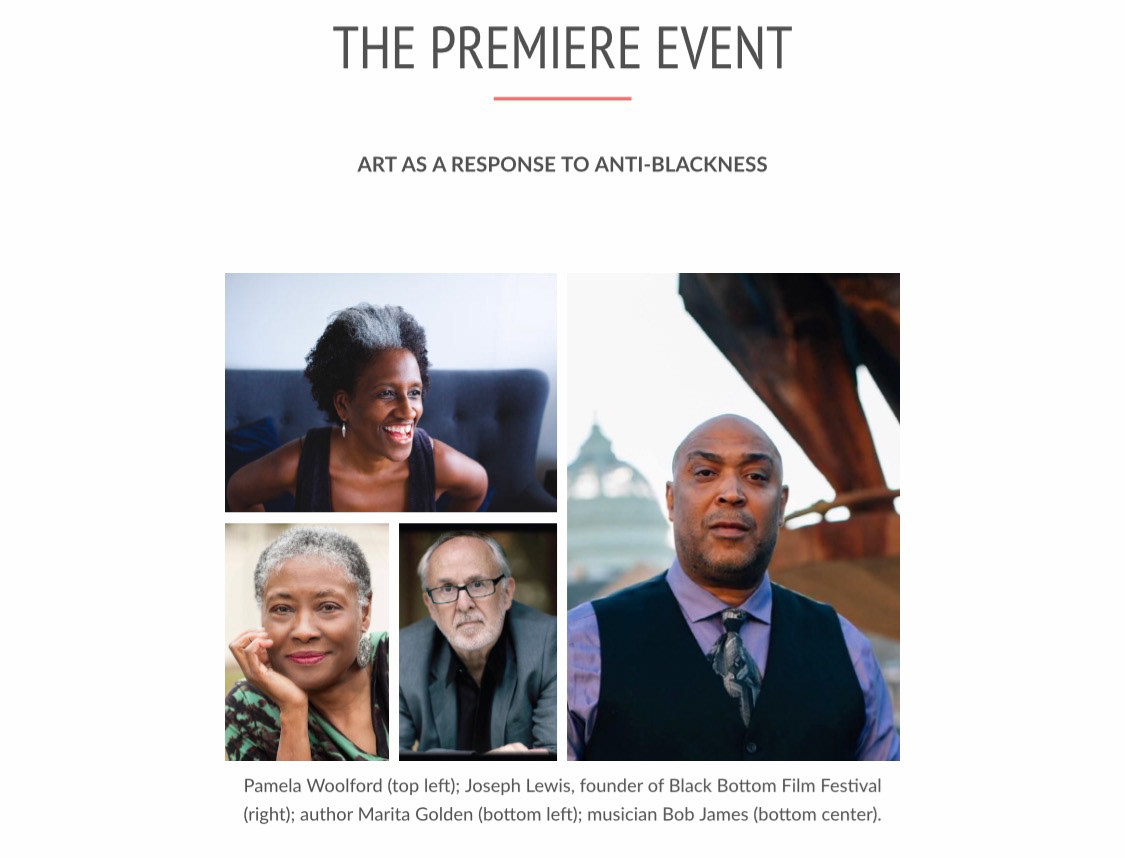 Performative Reading from 2020 Baker artist award literary showcase 
Pamela Woolford delivers a performative reading of an excerpt of her story "Just After Supper" for a virtual audience as part of the 2020 Baker Artist Awards Literary Showcase. 
Pamela Woolford
HAS PRESENTED FOR OR PARTICIPATED IN PANEL/Q-&-A DISCUSSIONS AT:
ANTIOCH UNIVERSITY SALON (hosted by Grace Cavalieri)
ART AS A RESPONSE TO ANTI-BLACKNESS (sponsored by George Mason University and Busboys and Poets)
BAKER ARTIST LITERARY AWARDS SHOWCASE (sponsored by Greater Baltimore Cultural Alliance)
BLACK BOTTOM FILM FESTIVAL
(August Wilson Center, Pittsburgh, Pennsylvania)
CR8:BLK BLACK WOMEN CINEMA WEEK
(Eaton Workshop, Washington, DC) 
CHANGEMAKER CHALLENGE (sponsored by Horizon Foundation and United Way of Central Maryland)
(Johns Hopkins University Applied Physics Lab, Laurel, MD)
KWANZAA IN AUGUST: UNBOXED & UNBOUND FILMS
(Anacostia Arts Center, Washington, DC)
LITTLE PATUXENT REVIEW READING SERIES
(Columbia Arts Center, Columbia, MD)
NORTH BEACH AMERICAN FILM FESTIVAL
DENEE BARR MULTIMEDIA ARTS SHOW
(Robinson Nature Center, Columbia, MD)
GOLDEN HEARTS BLACK HISTORY MONTH (sponsored by St. John Baptist Church)
TogetHER WOMEN'S FORUM (sponsored by Women United and Untied Way of Central Maryland)
VISIONARY WOMEN, THE JOURNEY: ART ABOUT WOMEN BY WOMEN
(Columbia Arts Center, Columbia, MD) 
WOMEN OF THE LENS FILM DIGITAL BROADCAST FESTIVAL
(Close Up Film Centre, 
London, England)
WOMEN WRITERS OF COLOR BRUNCH (hosted by Marita Golden)
Pamela Woolford is available to give a speech, reading, or presentation relating to the arts and humanities or under-explored voices in American media and popular art. To inquire about booking her, please fill out the form below.