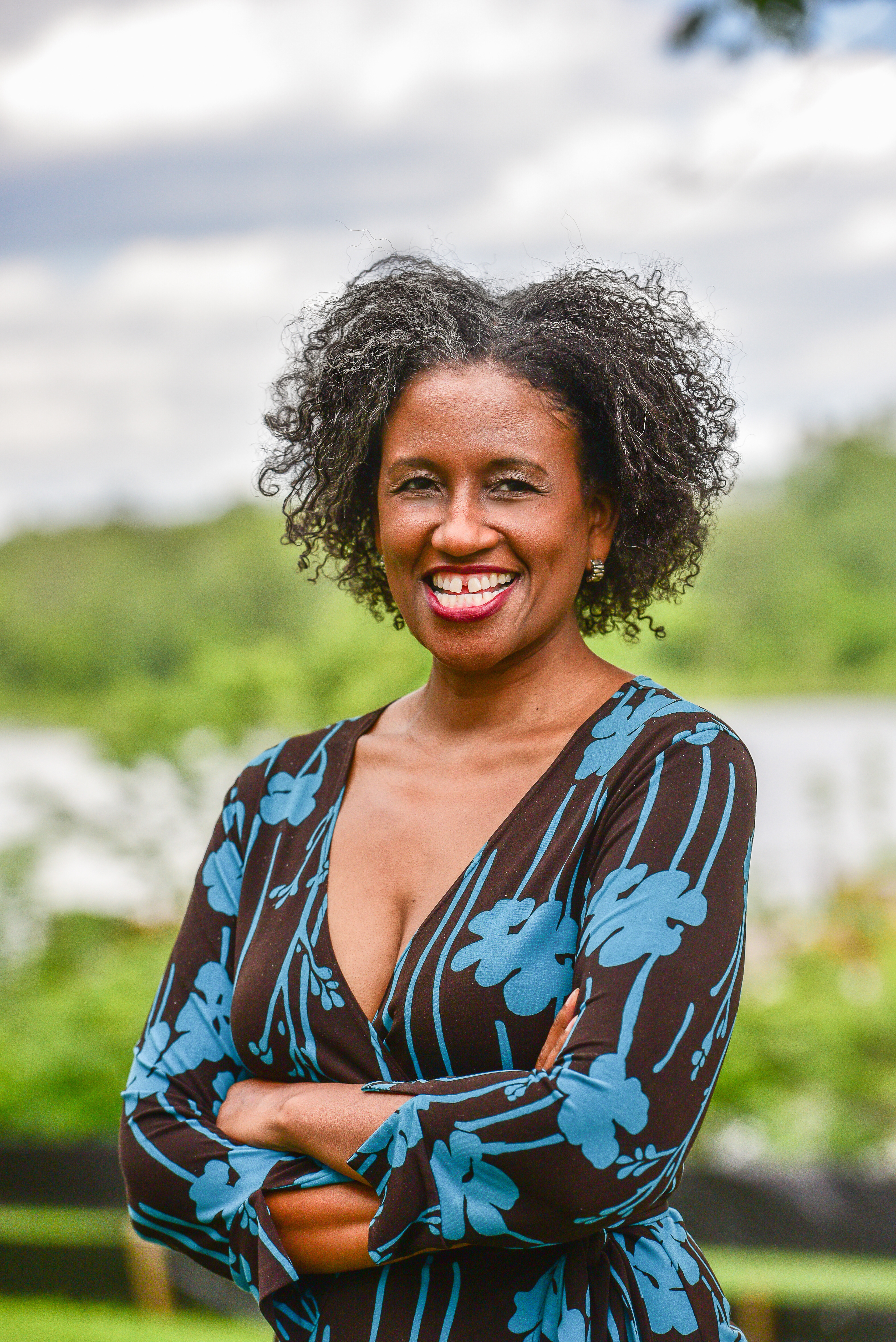 "her 

community spirit

is

infectious

and

admirable

. .... Her creative work is

innovative

and

dynamic

, often

transcending genre

and

advancing form

. .... She is

propulsive

in her willingness to experiment with form, to innovate, and to realize works that incorporate (among other forms) dance, choreography, filmmaking, literary art, spoken word, and visual art. It takes

courage, vision, and unique, vulnerable grace

to embrace artistic possibility so openly and with such

abiding curiosity and nuance

. 
Melissa Wyse

, art writer and cultural critic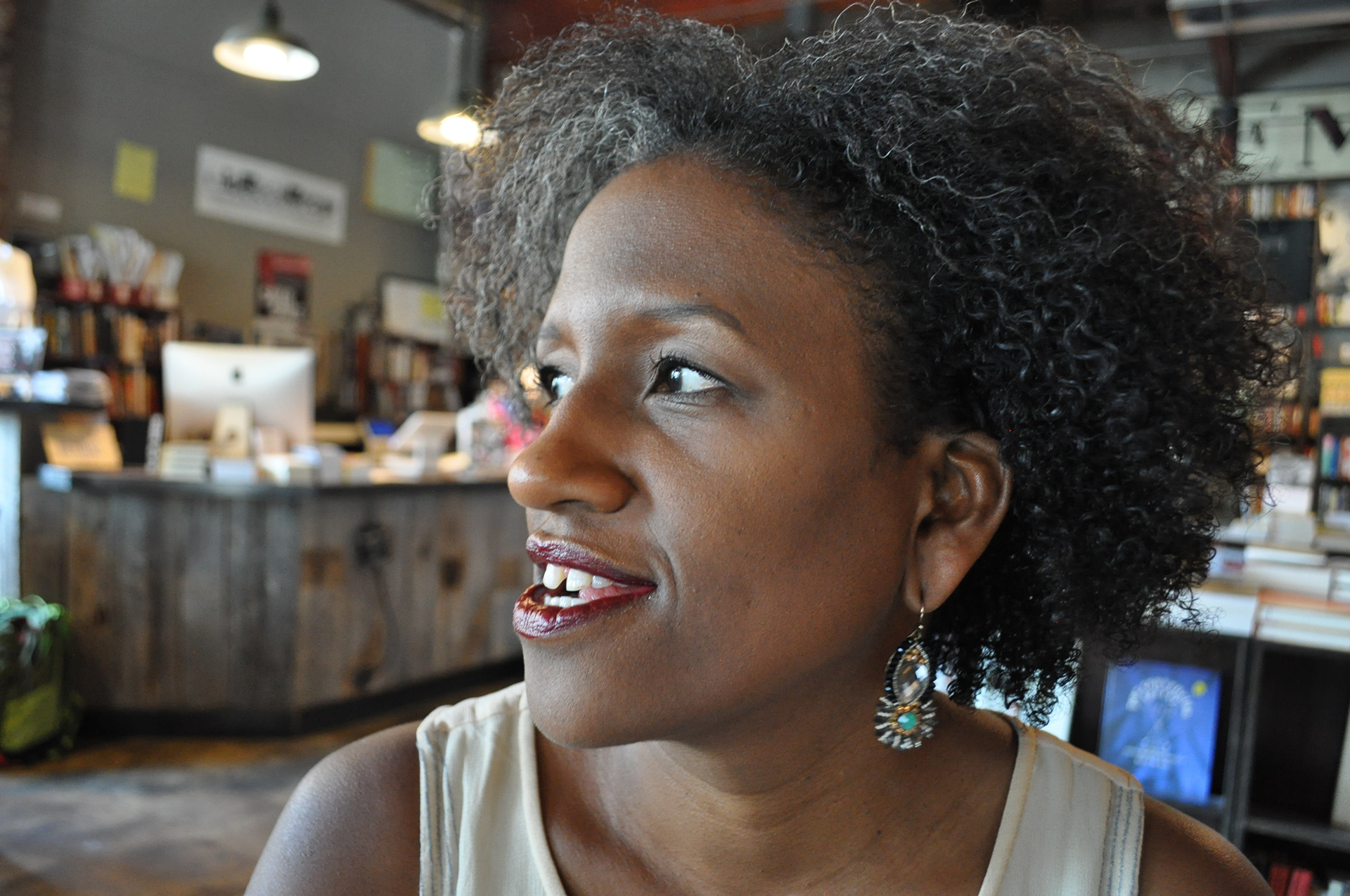 ABOUT HER

UPCOMING

PROJECT
 "I am

awed

by its

delicate beauty

and

power

and fierce

honoring of

our truth!
"...This is

an

extraordinary

book

. The young heroine is rendered with such

tenderness

for who she was then, such deep understanding

of the complexities of her internal and external worlds

that I immediately fell in love with her. She is just

the kind o

f heroine

readers will love,

smart and tough and curious and brave and wondering. Although this is a memoir of com

ing of age against the backdrop of a racist society it has much that will feed and nurture all readers, any reader who has been a child

. There are so many

lovely

lines of

lyricism

and

stark reality

,...."
Marita Golden

, NPR Best Book Author and Two-Time NAACP Image Award Nominee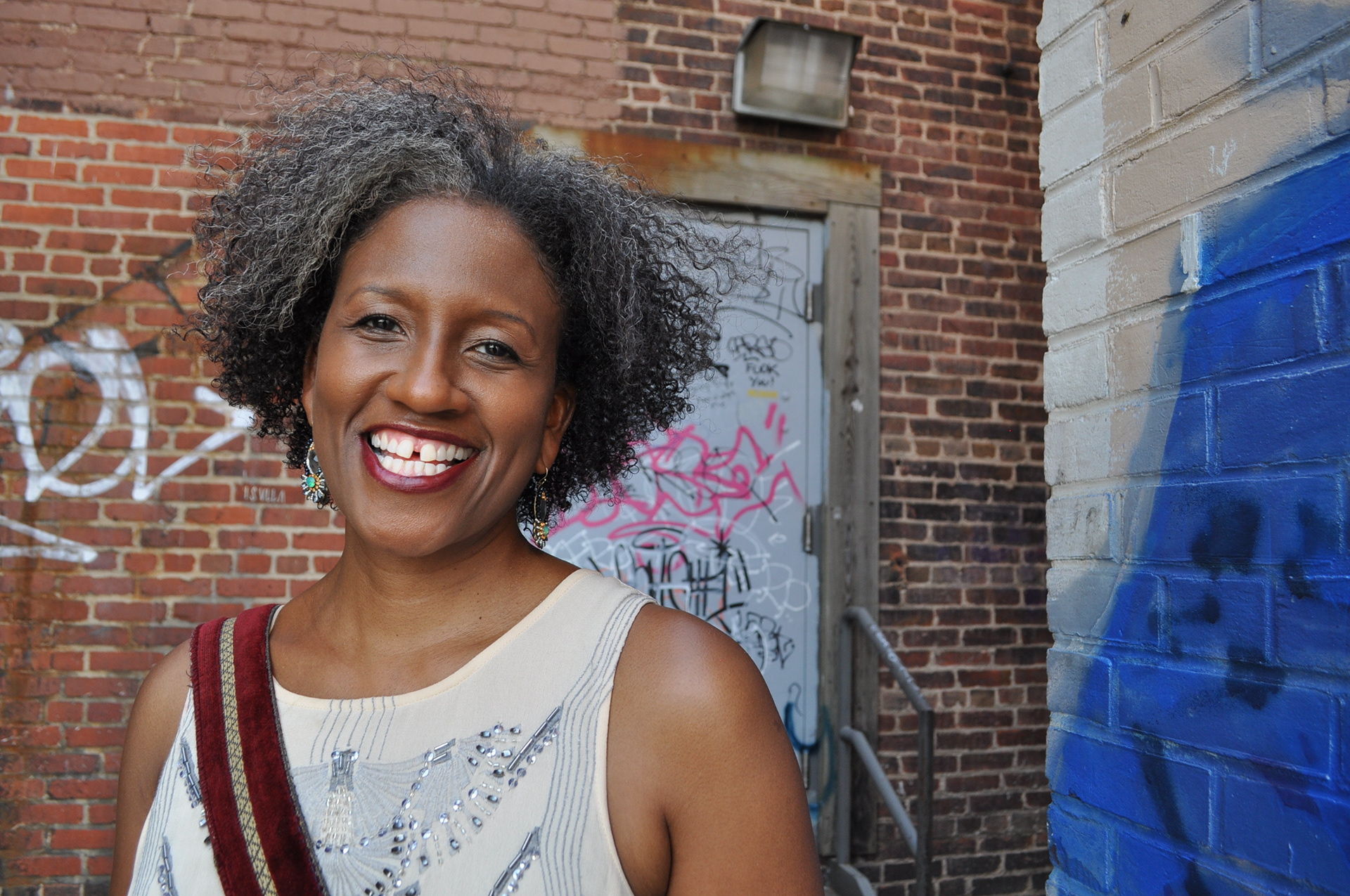 ABOUT HER FILM 

GENERATION
"The narrative, the spoken word of the old woman…are quite

lovely

and

wonderful

and

full of rich imagery

."
Wynn Thomas

, production designer for Hidden Figures, Crooklyn, Malcolm X, A Beautiful Mind, and Cinderella Man
"An experimental short by Pamela Woolford demonstrated

an intimate technique of storytelling

involving multiple art disciplines,

innovative use of dialogue and narrative

."
A "

soul-stirring

story...." "...the film is

beautiful

. ...it's

pensive

. It emotes. ...[an]

amazing

film."
Tim Gordon

, film critic, DC Radio's FilmGordon Show
"
Beautifully shot
. Very 
evocative
. A great mix of oral tradition and past remembrance and meditations on the body as suffering and a source of resistance and resilience." "This is a 
lovely
 and 
groundbreaking 
film."
Marita Golden
, NPR Best Book author and Two-Time NAACP Image Award nominee
"Pamela's visual and auditory expression adds

layer after layer of emotion

.... I love the mystery, like I had stumbled upon

some secret ritual to the past

.'"
Lindsey Yancich

, gallery coordinator for Smith Center's Joan Hisaoka Healing Arts Gallery
"

I...found the storytelling and setting a

beautiful and haunting

mix."
Bonnie

Thornton Dill, feminist scholar and dean, College of the Arts and Humanities, University of Maryland
"I...was

moved to tears

. This is such a

phenomenal

film!
Bevil Townsend

, curator, In Your Ear arts series at DC Arts Center 
"...indeed a

wonderful

 film."
—

Tre' McGriff

, founder/director, CineOdyssey Film Festival
"I believe her novel-in-progress, Sleep, will one day afford her the acclaim that comes to few first novelists. The novel is a

sensitive

and

thorough

exploration of the lives of three people—quite specific in the details and characterization of those three, but

universal

because Pamela's artistry opens a window to allow us to view ourselves, our loved ones, our neighbors in those three people. Sleep is a

precious

piece of work and

deserves a wide audience

."
Edward P. Jones

, Pulitzer Prize-winning novelist
"
Great voice
there. ['Just After Supper'] has
that feel of

good literature
."
Mark Wisniewski

, novelist and Pushcart Prize contributing editor
ABOUT HE

R

MEMOIR writings
"a
gifted
writer…doing what [she was] born to do—min

e
a good story.
 

...Meditations is
broad in scope and emotions
…[and]
moving
"
Dawn Davis

, VP at Simon & Schuster and publisher of The Misadventures of Awkward Black Girl by Issa Rae, The Butler by Wil Haygood, and The Pursuit of Happyness by Chris Gardner
"Stutter is written with a

spare crystal clear beauty

and has a 

definite

cinematic quality. A

moving

commentary on missed connections and the deeper meaning of 'recognitions.'"
Marita Golden

, NPR Best Book author and Two-Time NAACP Image Award nominee
"I

hold [Pamela] and [her] work in strong regard

, strong regard indeed, and I'm behind [Meditations on a Marriage] 150%."
Richard McCann

, author of Mother of Sorrows and former president of PEN/Faulkner Foundation
This is What Happened is "

moving

and

very carefully calibrated

."
Arik Gabbai

, senior editor, Smithsonian Magazine
"I'm delighted with [Pamela's]
clarity
&
determination
to affirm what is true.
Langston [Hughes] would have loved [her]
for it."
Alice Walker
, Pulitzer Prize- and National Book Award-winning author
Alicia Ostriker
, Chancellor of the Academy of American Poets
ABOUT HER VLOG

TRUTH & STORY
Truth & Story, vlog #5, 10 Ways to Beat Writer's Block is "

charming

. It really is

a fine thing

. There's

a lot of wisdom

there re. writing—& it's

fun

to watch."
Mark Wisniewski

, novelist and Pushcart Prize contributing editor