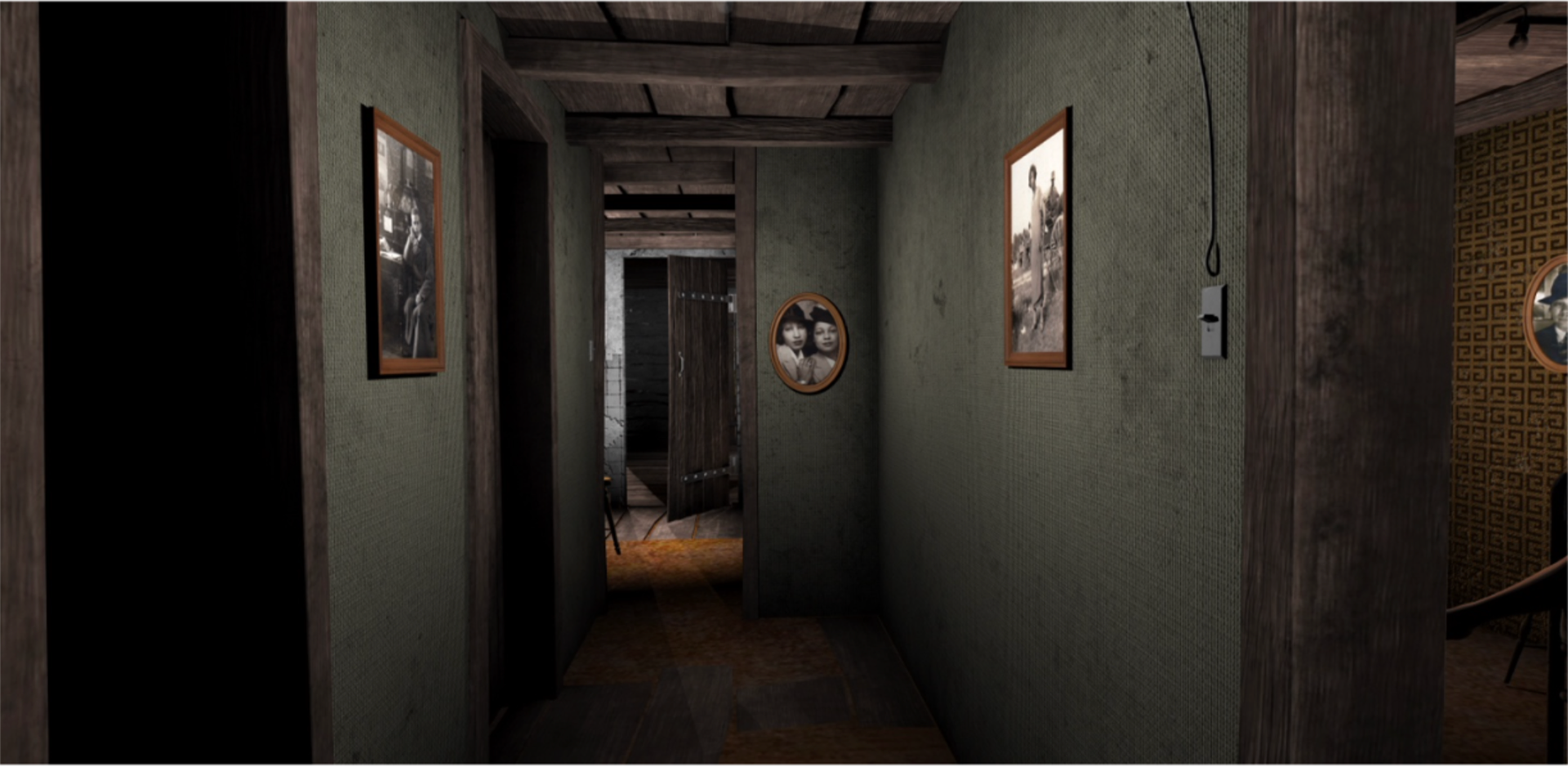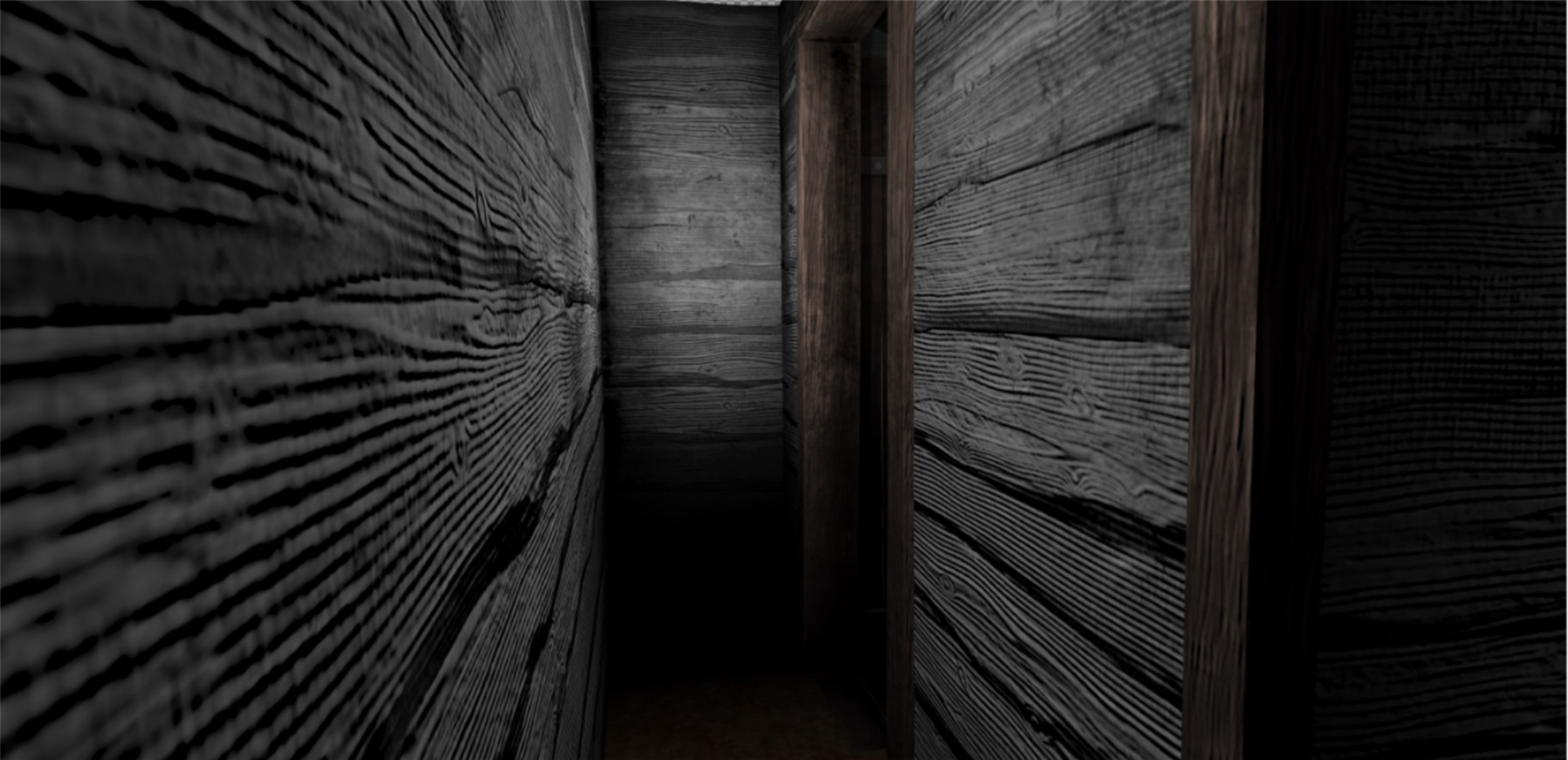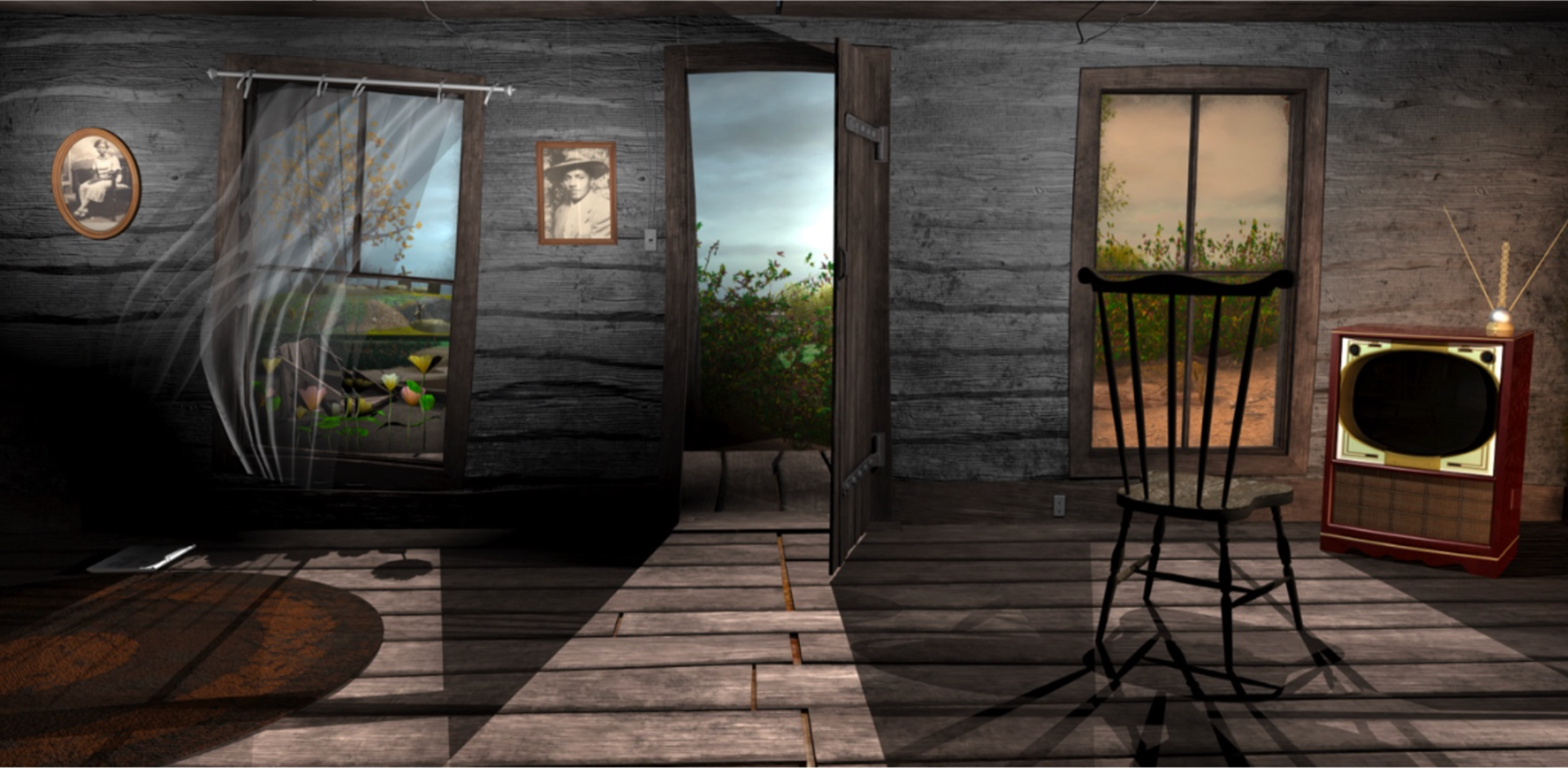 Draft previews from Up/Rooted: Pamela Woolford's Cabin Windows
Up/Rooted: Pamela Woolford's Cabin Windows is a first of its kind virtual-reality gallery show, premiering at Joan Hisaoka Healing Arts Gallery in Washington, DC, from March to July 2022. The VR show is a unique retrospective presentation showcasing Pamela Woolford's narrative, performative, and film work experienced through windows, mirrors, and rooms in a virtual rustic, wooden cabin. Pamela is the writer, director, and producer of the immersive-media experience, which is co-produced by her octogenarian mother
Sadie Woolford
.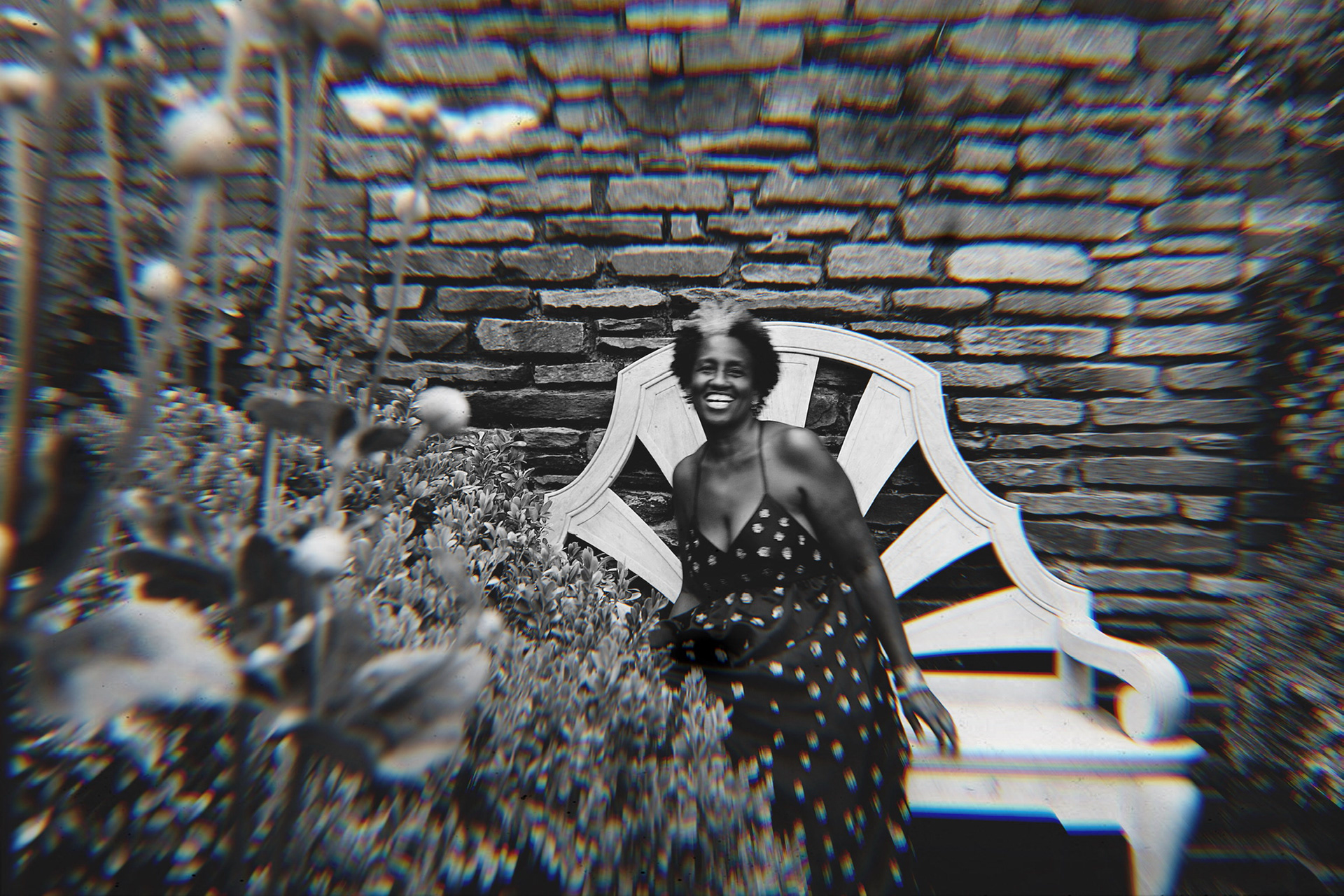 Up/Rooted features Pamela Woolford's films
Generation
and
Interrupted: Prologue to a Mem-Noir
along with moments from her story "Just After Supper" and her upcoming memoirs
Disrupt/ed (a mem-noir)
and Eye Toned, Tooth Toned: An Account of Blackness, Memory, and My Mind. The show  will also premiere new narrative work by Pamela Woolford entitled Antonio and Me, featuring performative photographs of Woolford by
Antonio Moses
 and handmade books on display at the gallery.
Woolford derives her cabin windows motif from her films 
Interrupted: Prologue to a Mem-Noir
and
Generation
 and her story "
Just After Supper
.
" Interrupted had a limited online release in 2020 with a virtual premiere event attended by 1.5 thousand people. The event was cosponsored by Busboys and Poets and the Jimmy and Rosalynn Carter School for Peace and Conflict Resolution at George Mason University. Interrupted was made possible in part with support from 
Maryland State Arts Council
, United Way of Central Maryland, Mosaic Center for Culture and Diversity at University of Maryland Baltimore County, Leah Mazur and Drew Willard, and jazz-great Bob James. In 2018 and 2019, Generation was an official selection for a dozen arts and film festivals in three continents, won five film festival awards, and, like Interrupted, received 
rave reviews
. "Just After Supper" is a fiction piece inspired by the life of Pamela's mother, writer and producer Sadie Woolford. The story was nominated for a Pushcart Prize by one of the Prize's contributing editors.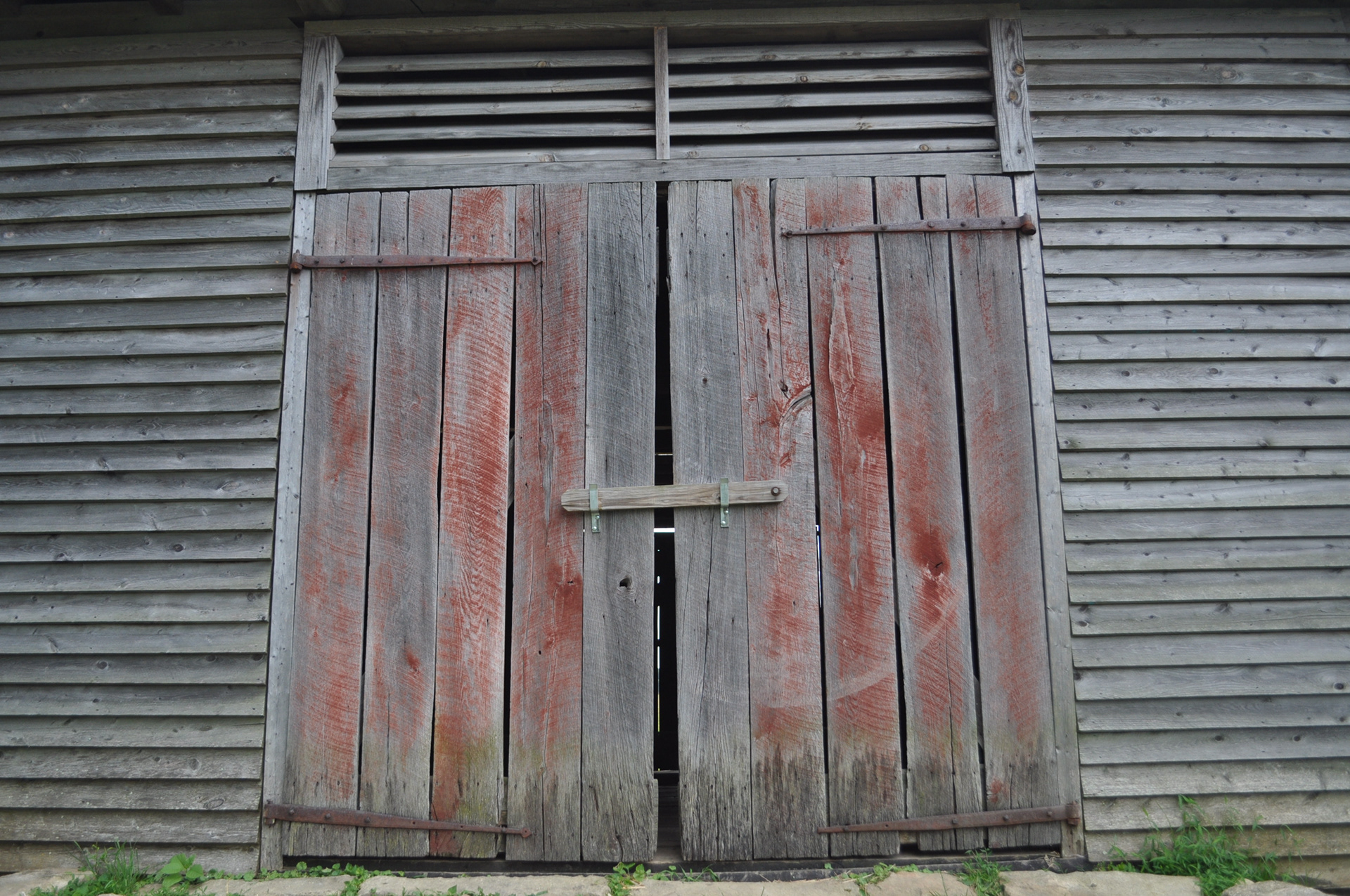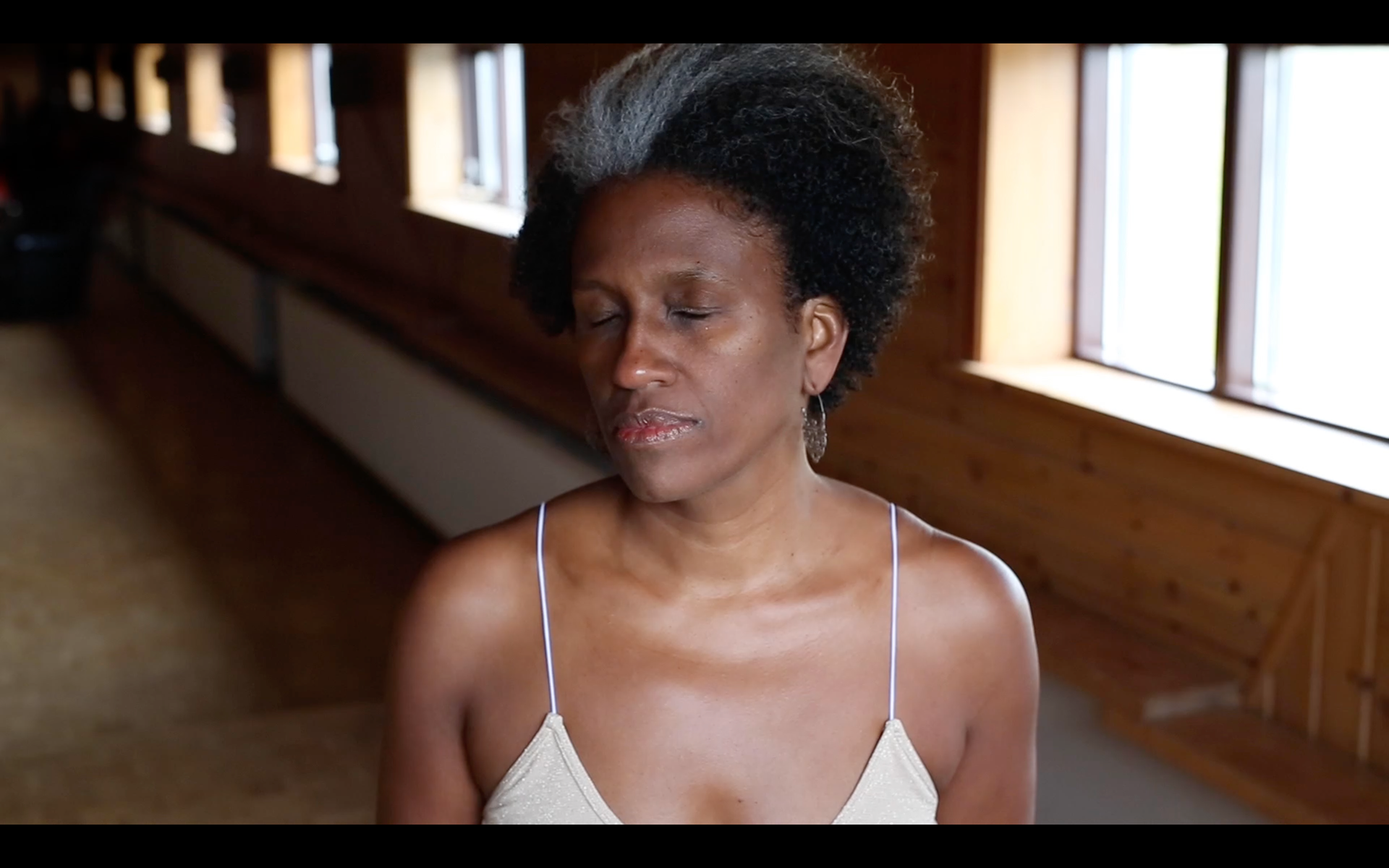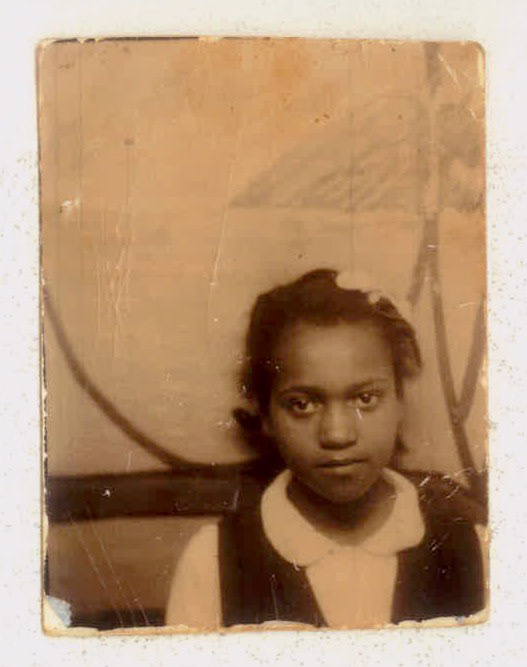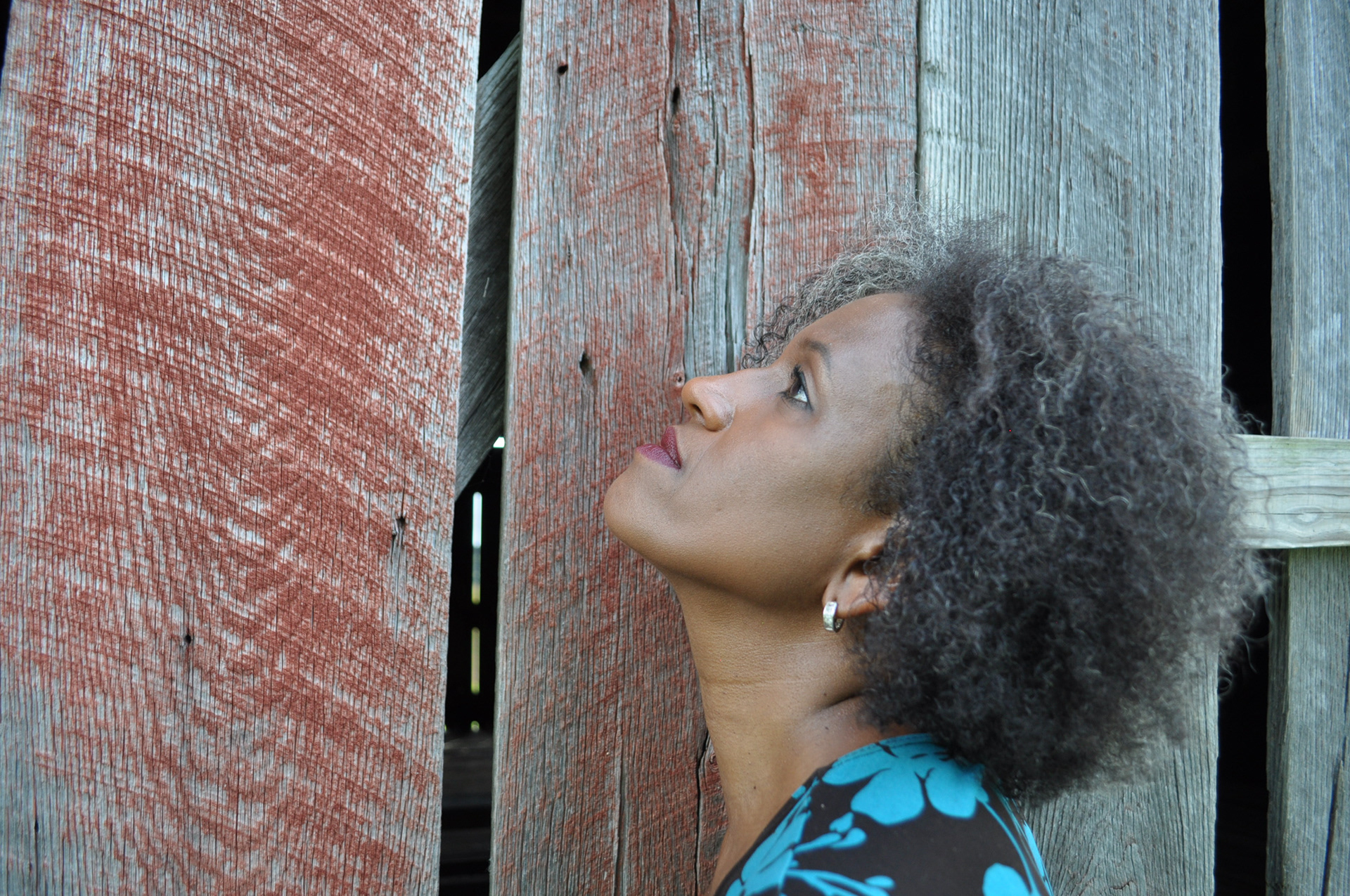 PAMELA WOOLFORD 

on

UP/ROOTED
for BLACK WOMEN'S CINEMA WEEK 2021
sponsored by CR8:BLK, Fractured Atlas, ¡Cinema Paradiso, and Film Fatales

History of Up/Rooted
Originally, prior to becoming a virtual-reality experience, Up/Rooted: Pamela Woolford's Cabin Windows was conceived as a real-life cabin in the gallery space, where Pamela Woolford's art would be experienced through windows and augmented reality.