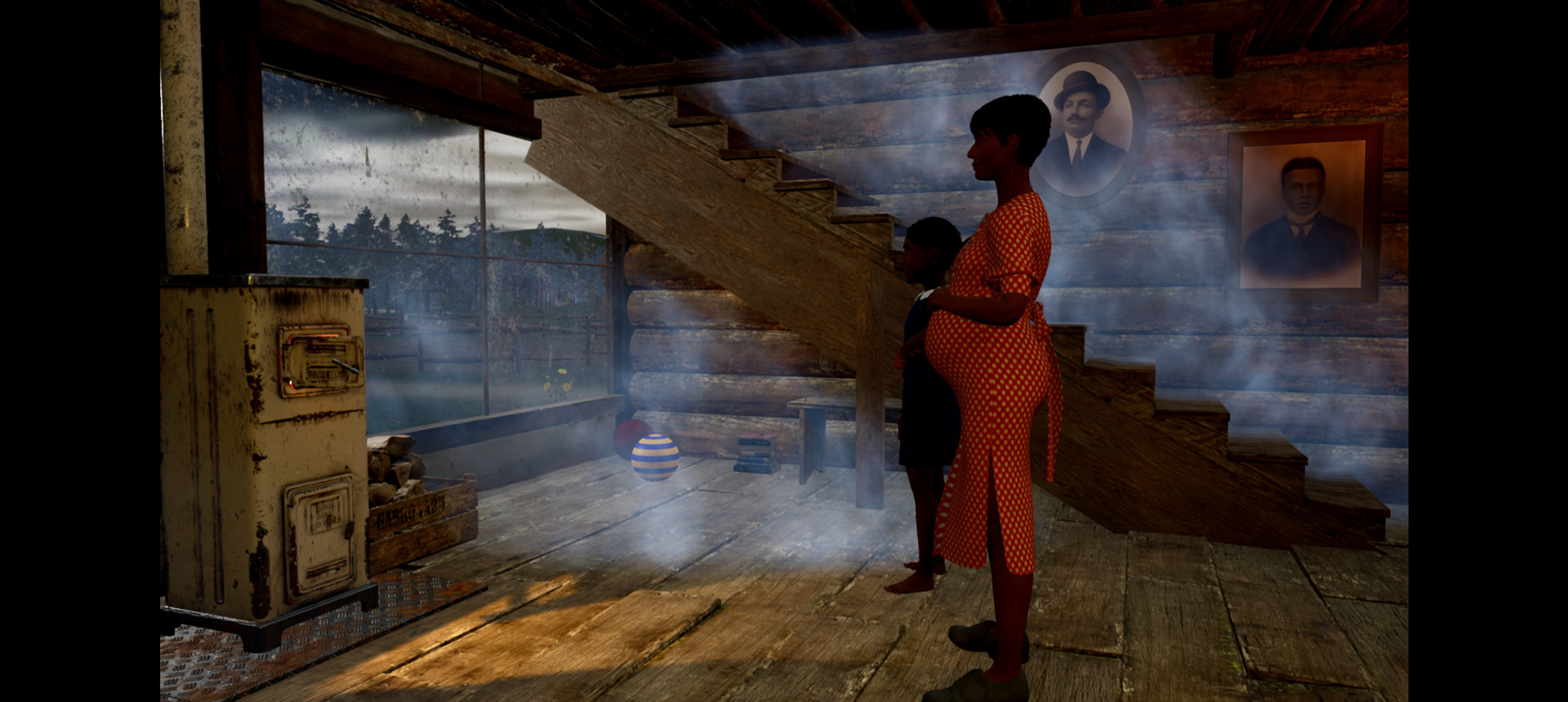 Combining documentary art, 3D animated fiction, and experimental memoir, this series of virtual-reality experiences containing interdisciplinary artist Pamela Woolford's narrative, performative, and film work allows the user to time travel through rooms and windows of a virtual cabin home to abstractly experience a family's multi-generational story from The Great Migration.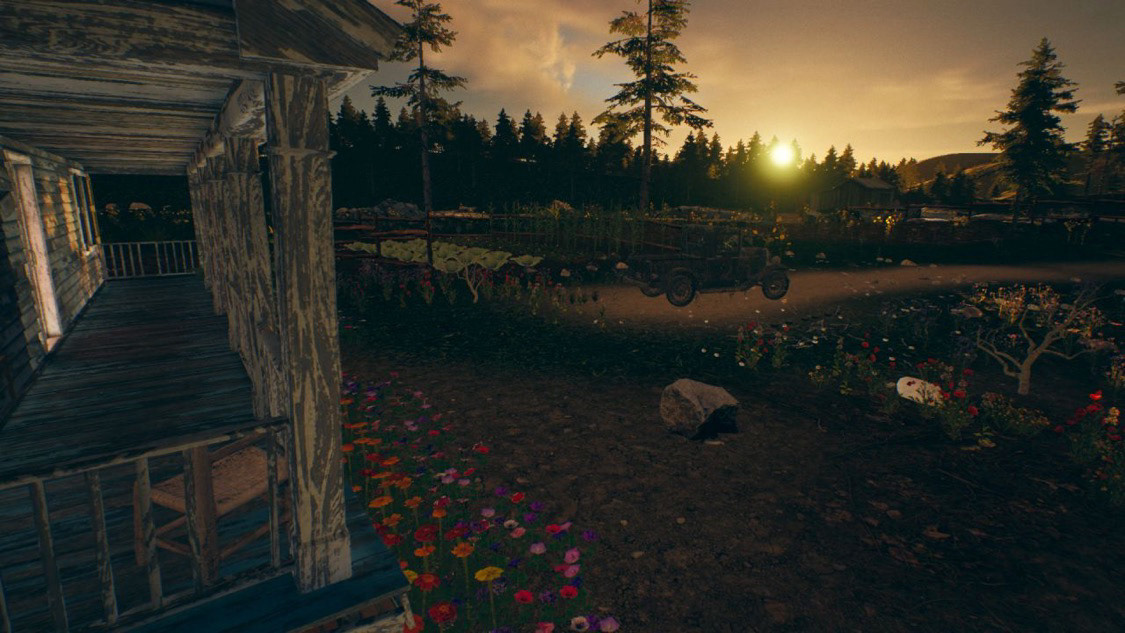 The Up/Rooted cabin home, set in the rural American south in the 1940s, contains rooms apropos of the time and rooms set in spaces inspired by Pamela Woolford's own family history, from 1960s Baltimore to present-day suburban Columbia, Maryland.
Here Pamela Woolfo

rd
—the writer, producer, director, and SOLE performer in Up/Rooted—
u

ses hyper-realistic animated characters created by 3D animator

D

w

ayne Gayle and juxtaposes them with 

the screening of

art films

in which she appears in real life.
up/rooted uses 

technologically advanced

gaming applications developed, and then refined specifically for this vr experience, by PROGRAMMER 

E

ric

Nevala. One allows Pamela Woolford to give the VR user a unique experience of inhabiting characters whose lives they've been viewing, 
And the other allows the user to experience, in 360 degrees, the sweeping pastoral settings of the up/Rooted outdoor environment.
Below are images of a character from Up/Rooted at different ages, who is based on Pamela Woolford's mother Sadie Woolford also shown here. That first photo of Sadie Woolford as a grade schooler was the only childhood photo of her available during the modeling of her character, so the teenage version of the character was created by imagining what Sadie Woolford would have looked like at that age. Afterwards the below middle photo of her as a teen was discovered, which looks remarkably like her animated teenage likeness.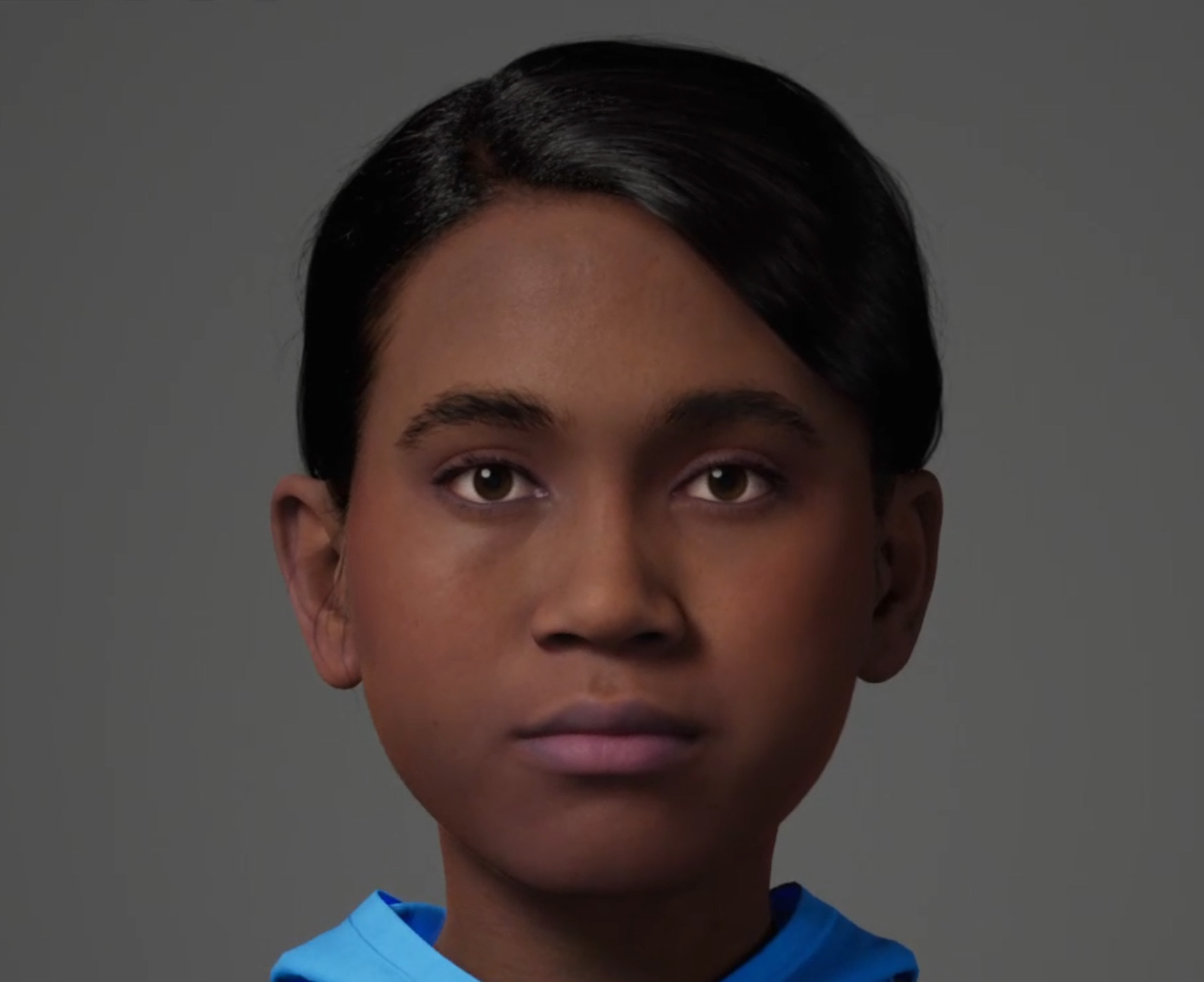 PAMELA WOOLFORD 

on

UP/ROOTED for BLACK WOMEN'S CINEMA WEEK 2021
sponsored by CR8:BLK (pronounced Create Black), 
Fractured Atlas, ¡Cinema Paradiso, and Film Fatales.
This is an edited version of the interview.
CREDITS
Up/Rooted: Pamela Woolford's Cabin Windows 
VR Experience
Writer, Producer, Director, Voice Actor, Sound Designer......
Pamela Woolford
MUSIC:  "The Future"
Composed and performed by John Phillip Richardson.

The Cabin Motif

Woolford derives her cabin windows motif from her films 
Interrupted: Prologue to a Mem-Noir
and
Generation
 and her story
"Just After Supper."
Interrupted had a limited online release in 2020 with a virtual premiere event attended by 1.5 thousand people. The event was cosponsored by Busboys and Poets and the Jimmy and Rosalynn Carter School for Peace and Conflict Resolution at George Mason University. Interrupted was made possible in part with support from 
Maryland State Arts Council
, United Way of Central Maryland, Mosaic Center for Culture and Diversity at University of Maryland Baltimore County, Leah Mazur and Drew Willard, and jazz-great Bob James. In 2018 and 2019, Generation was an official selection for a dozen arts and film festivals in three continents, won five film festival awards, and, like Interrupted, received 
rave reviews
. "Just After Supper" is a fiction piece inspired by the life of Pamela's mother, writer and producer Sadie Woolford. The story was nominated for a Pushcart Prize by one of the Prize's contributing editors.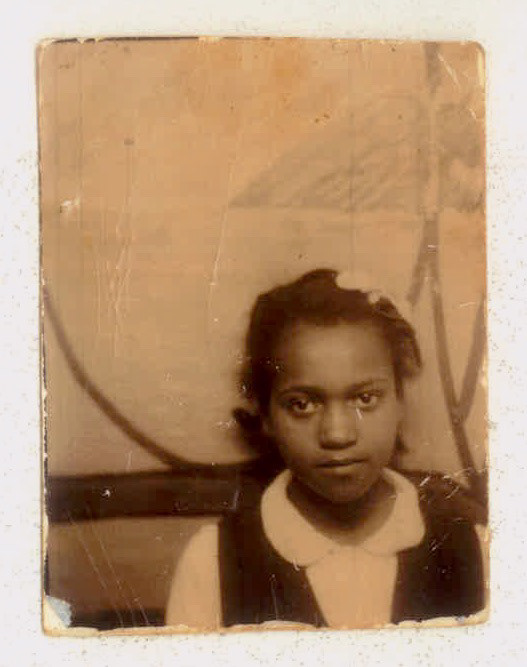 History of Up/Rooted
Originally, prior to becoming a series of virtual-reality experiences, Up/Rooted: Pamela Woolford's Cabin Windows was conceived as a real-life cabin in a gallery space, where Pamela Woolford's art would be experienced through windows and augmented reality.