Maryland Poet Laureate Grace Cavalieri conducted two interviews of Pamela Woolford for the Library of Congress, the above video session from 11/22/22 and, accessible by the clicking the button above, the audio interview from 12/2/22 for release on iHeart radio, Apple podcasts, WPFW radio in DC, and more.
The audio session includes three nonfiction readings by Pamela Woolford. The video session includes three fiction readings by Pamela Woolford. (Watch the video session on YouTube to continue to see captions for the readings when the video is maximized.)
Her Mind magazine cover story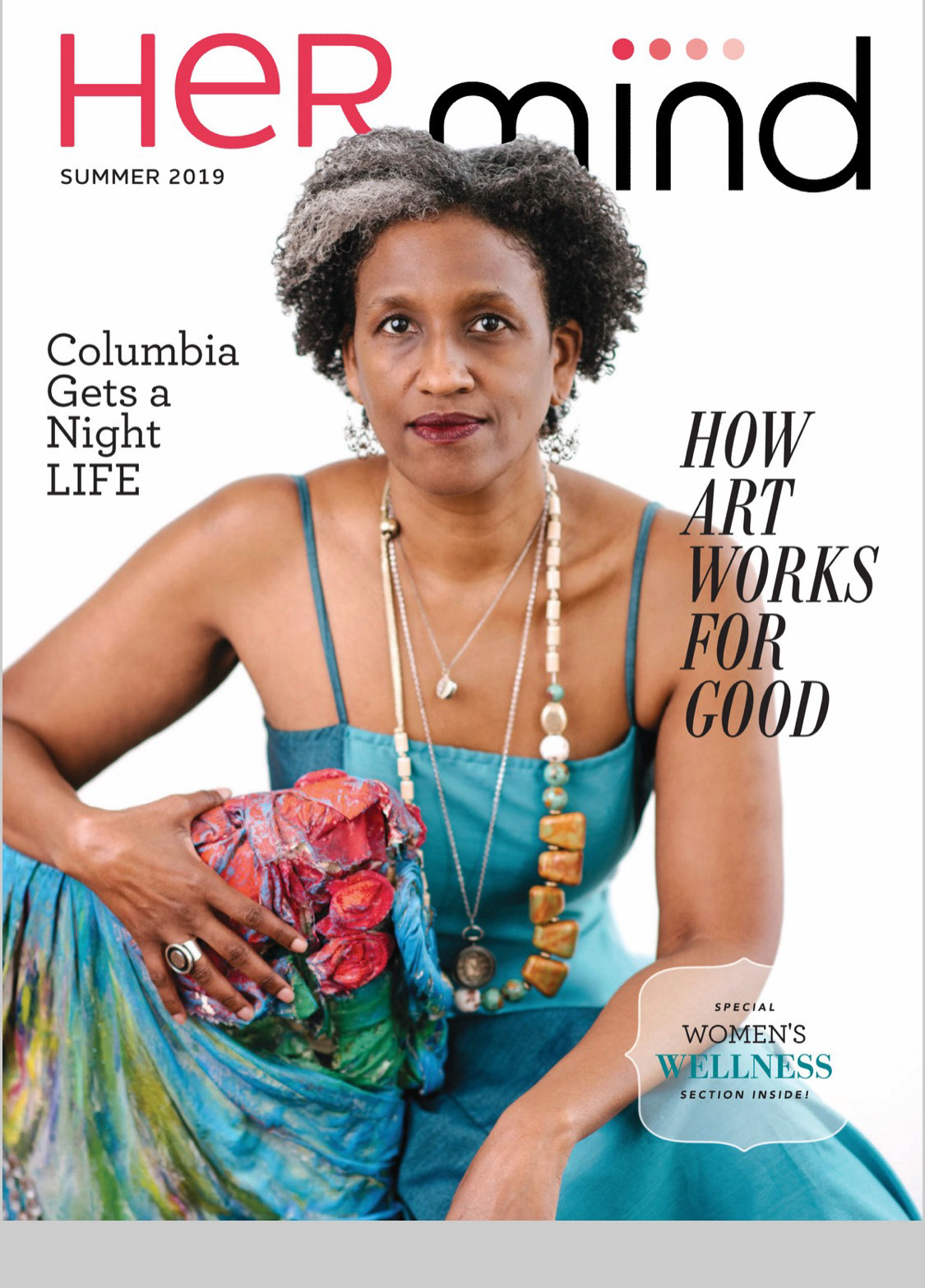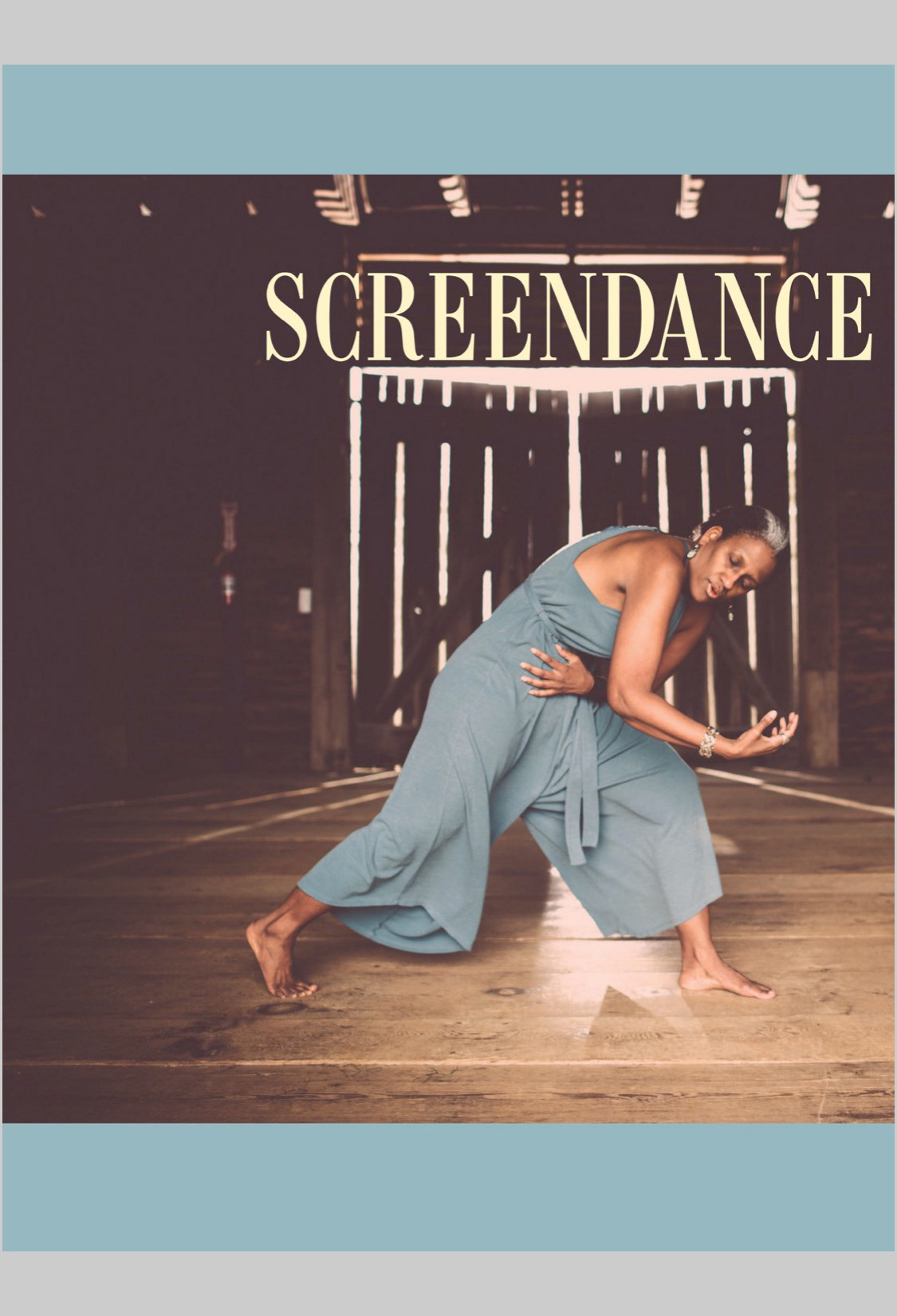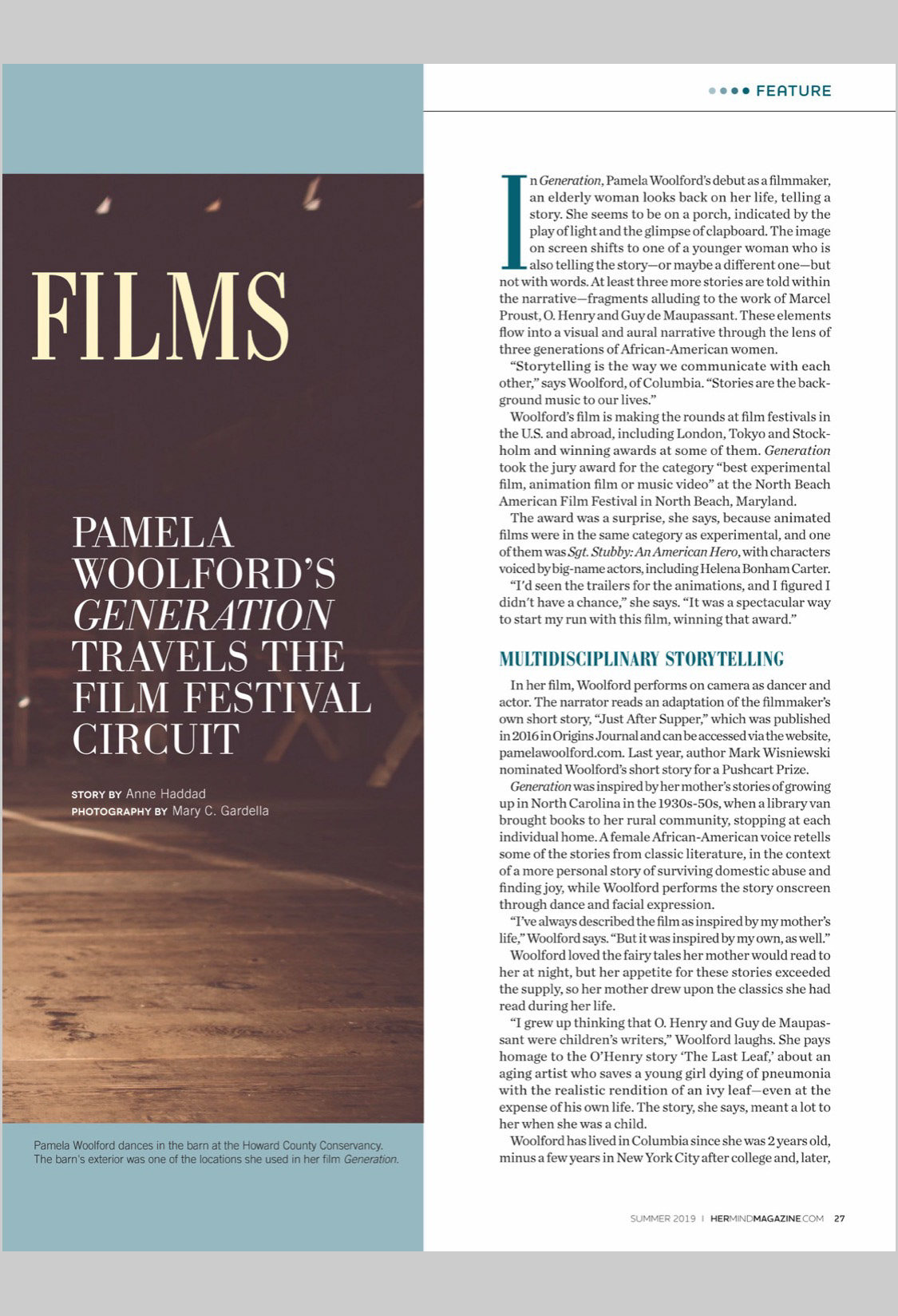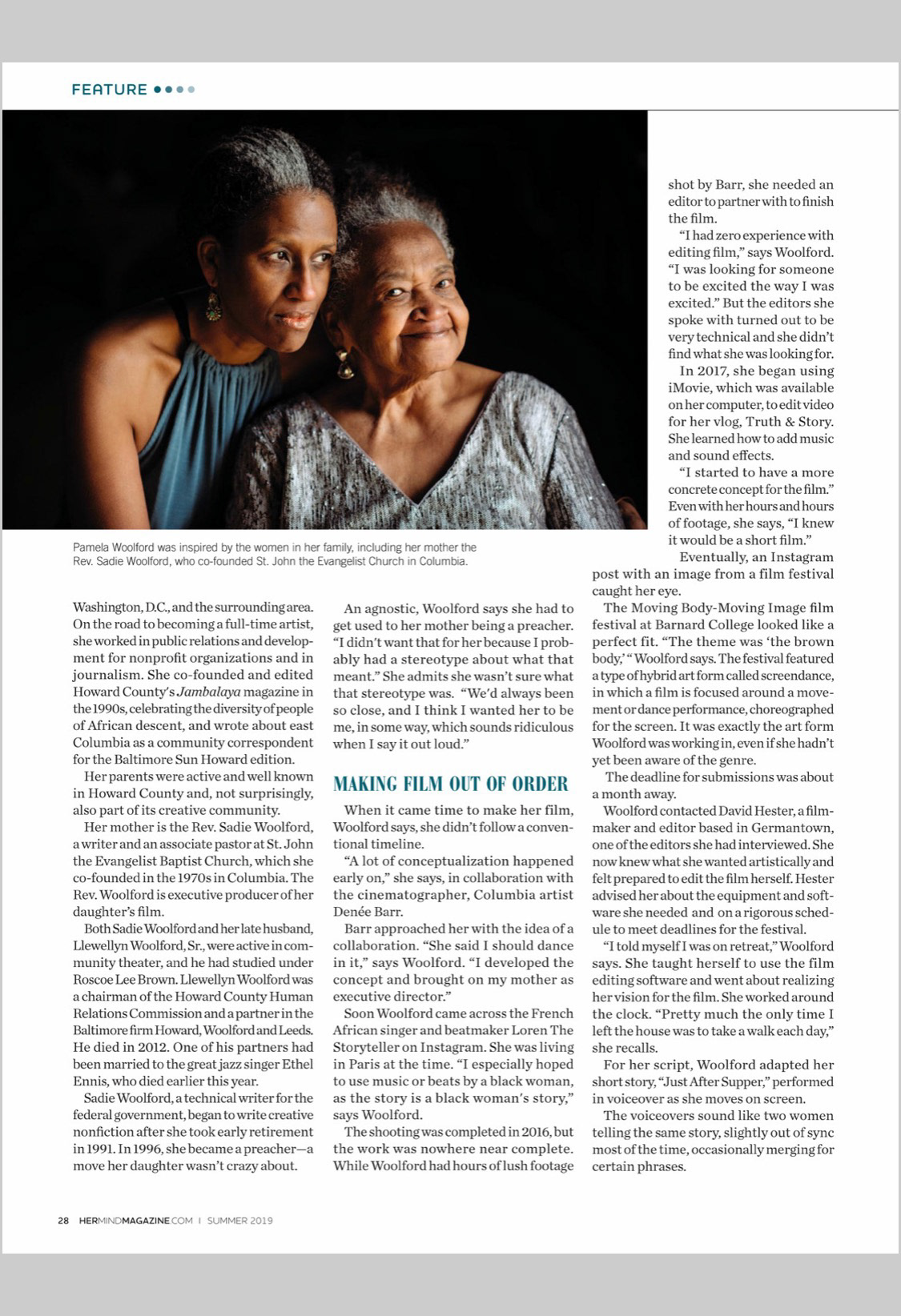 "At this point in my life,

my power suit is no makeup, no bra and no effs to give

— and that sums up where I am as a middle-aged woman. AS I get older, I am stripping myself of fears that serve no one, especially me,"
 [PAMELA Woolford] continues.
From
Sisters from AARP
, "How to Unlock Your Creativity at Any Age" by Tonya Abari
From BmoreArt, November 23, 2022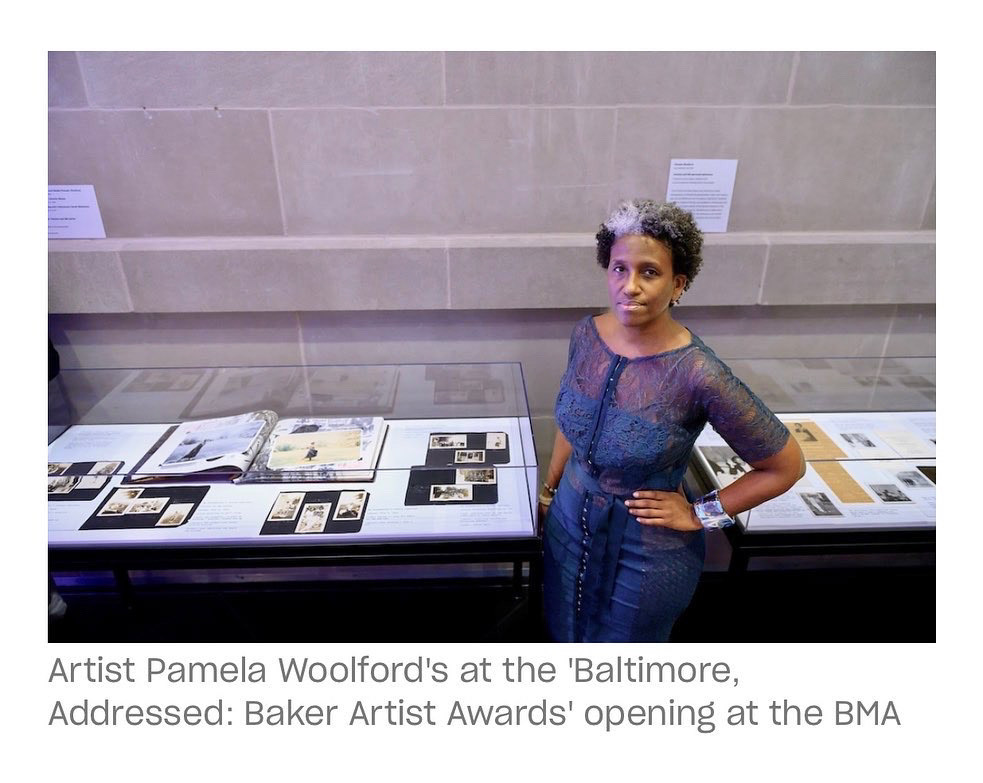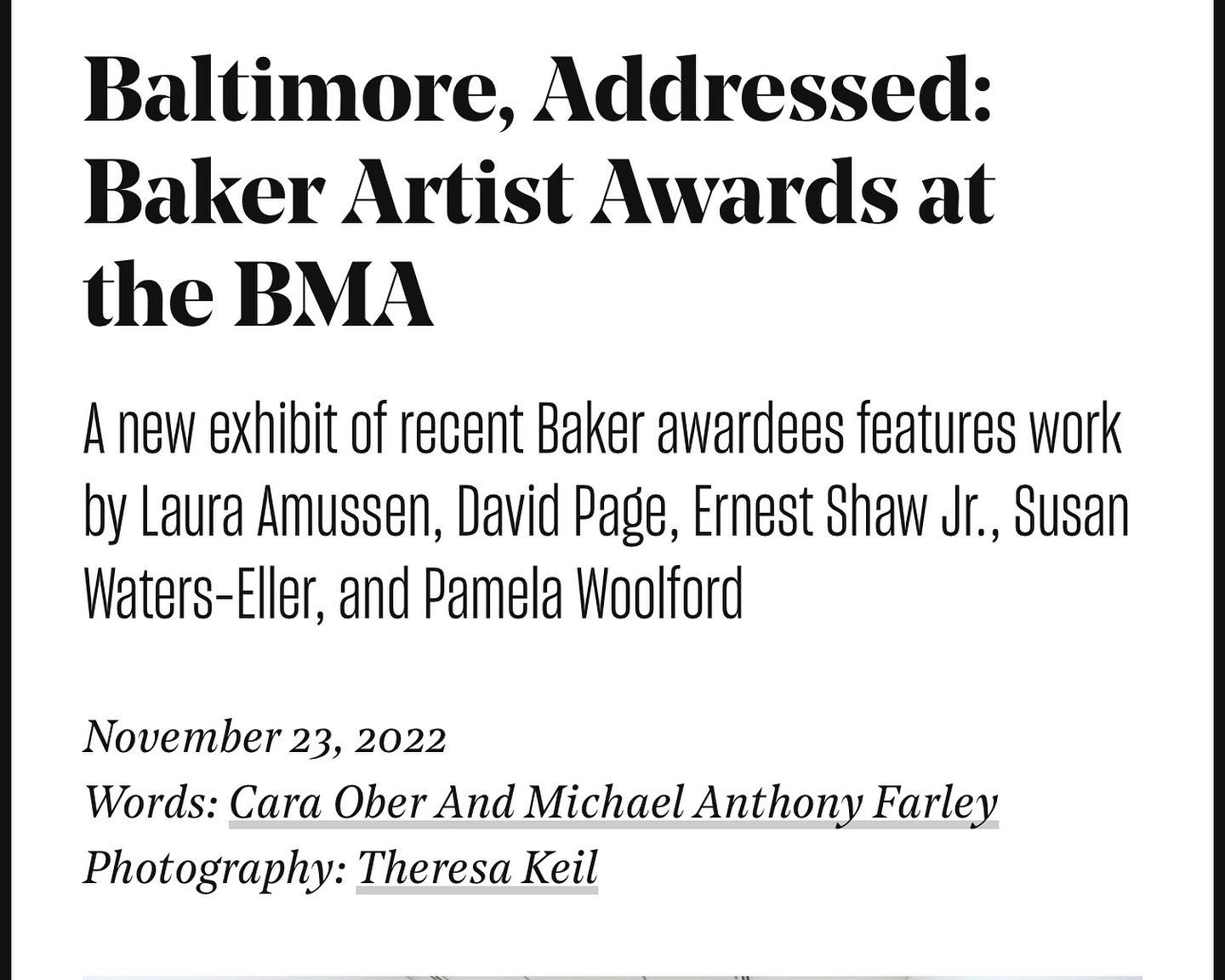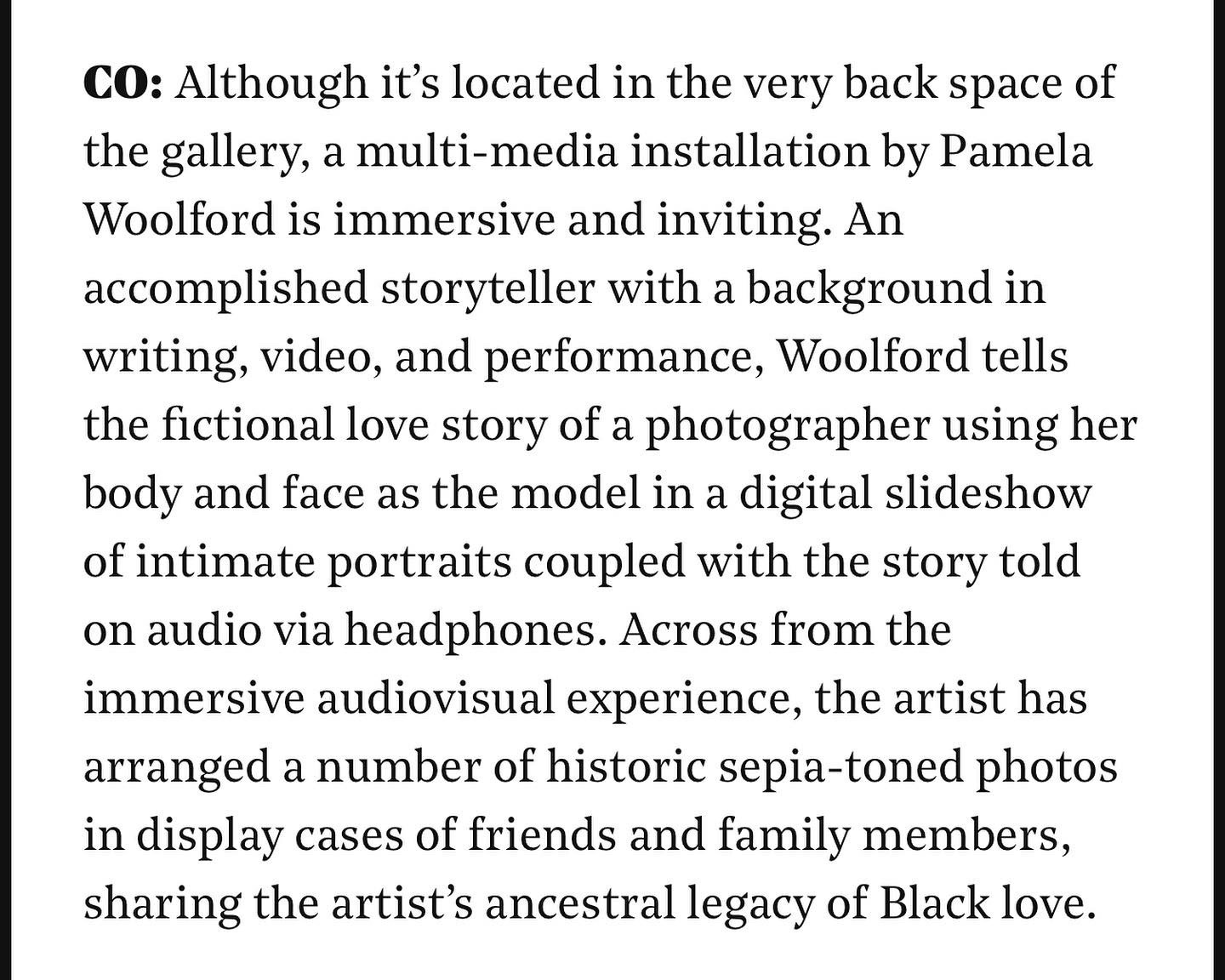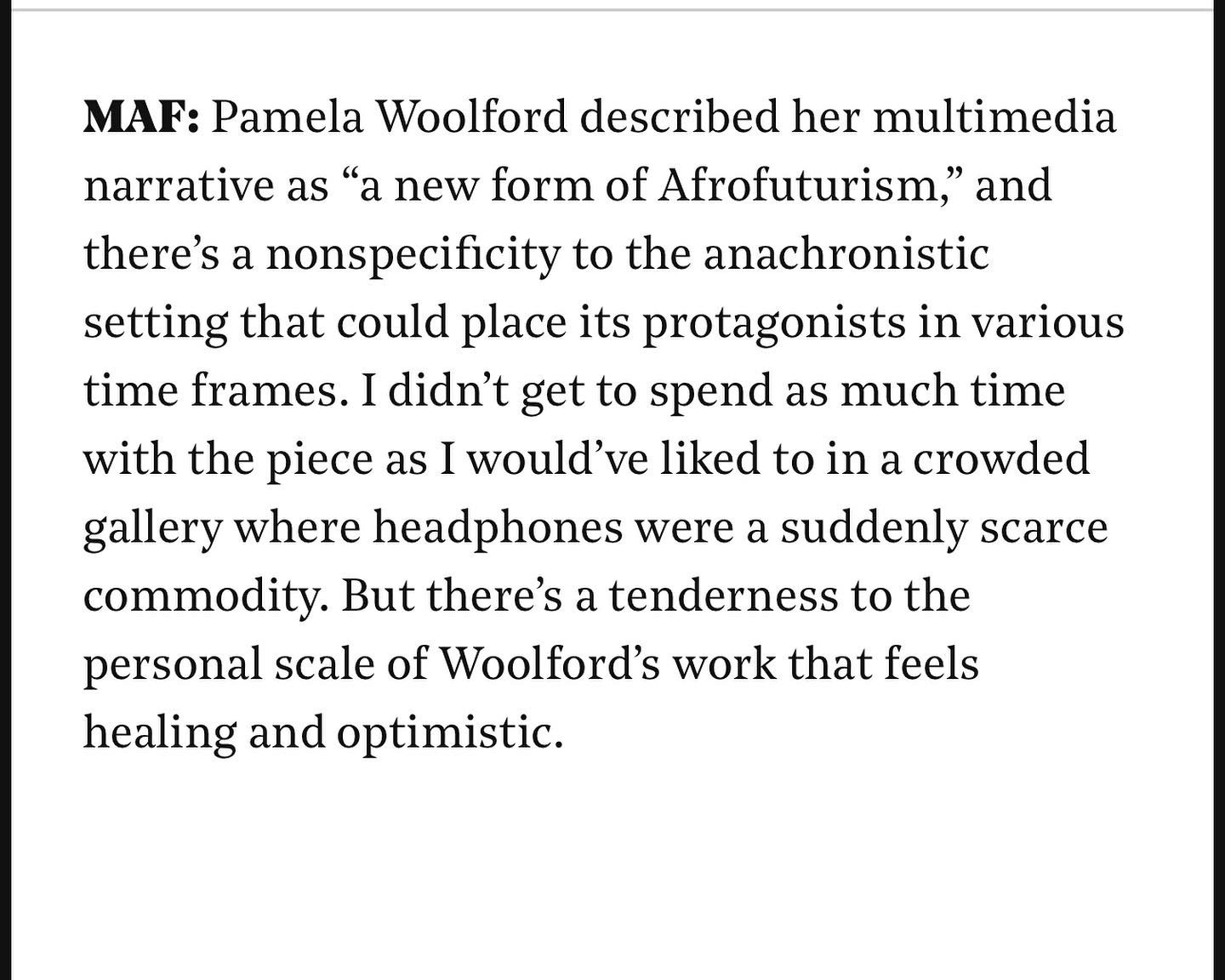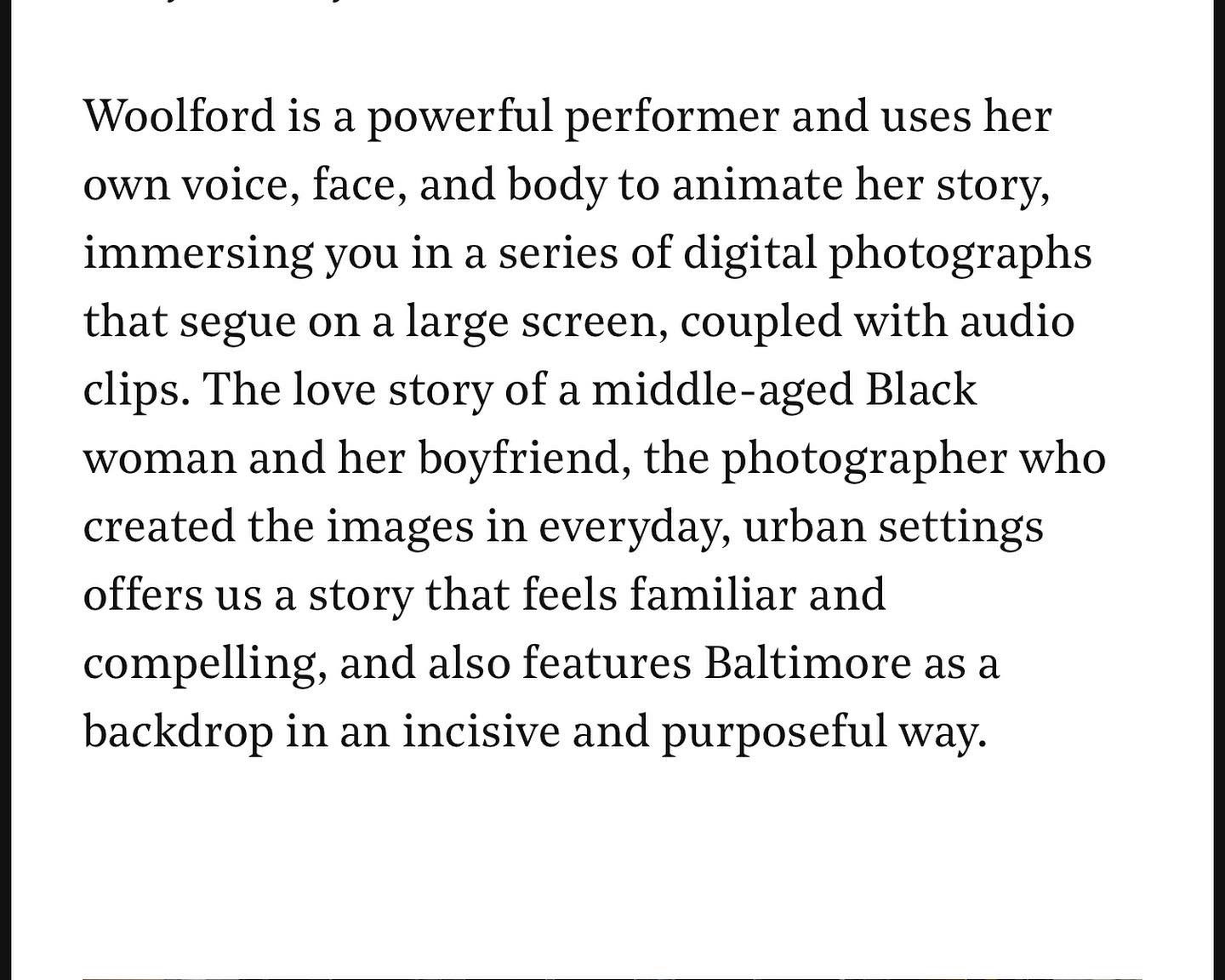 From Culturs magazine, January 2020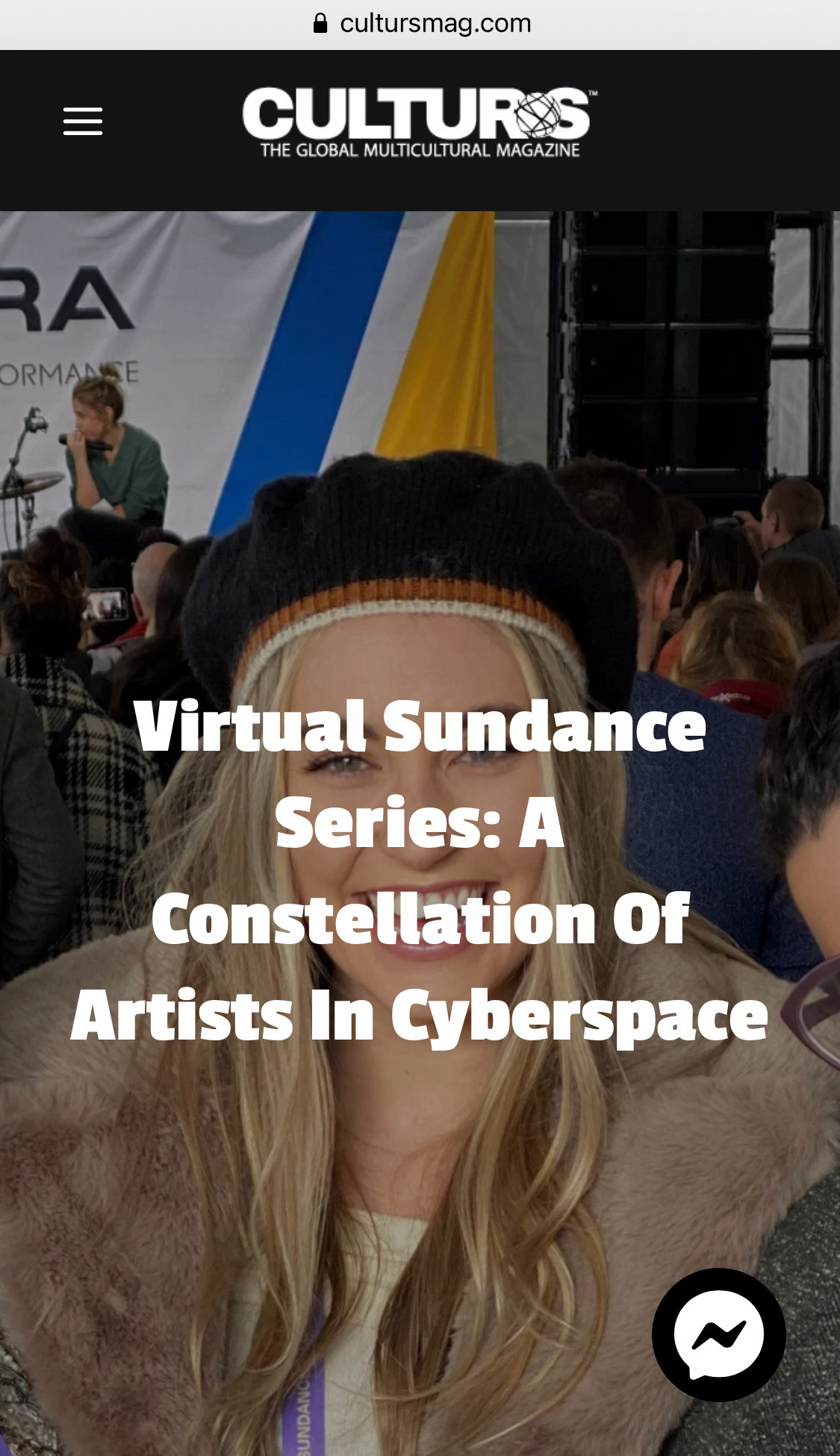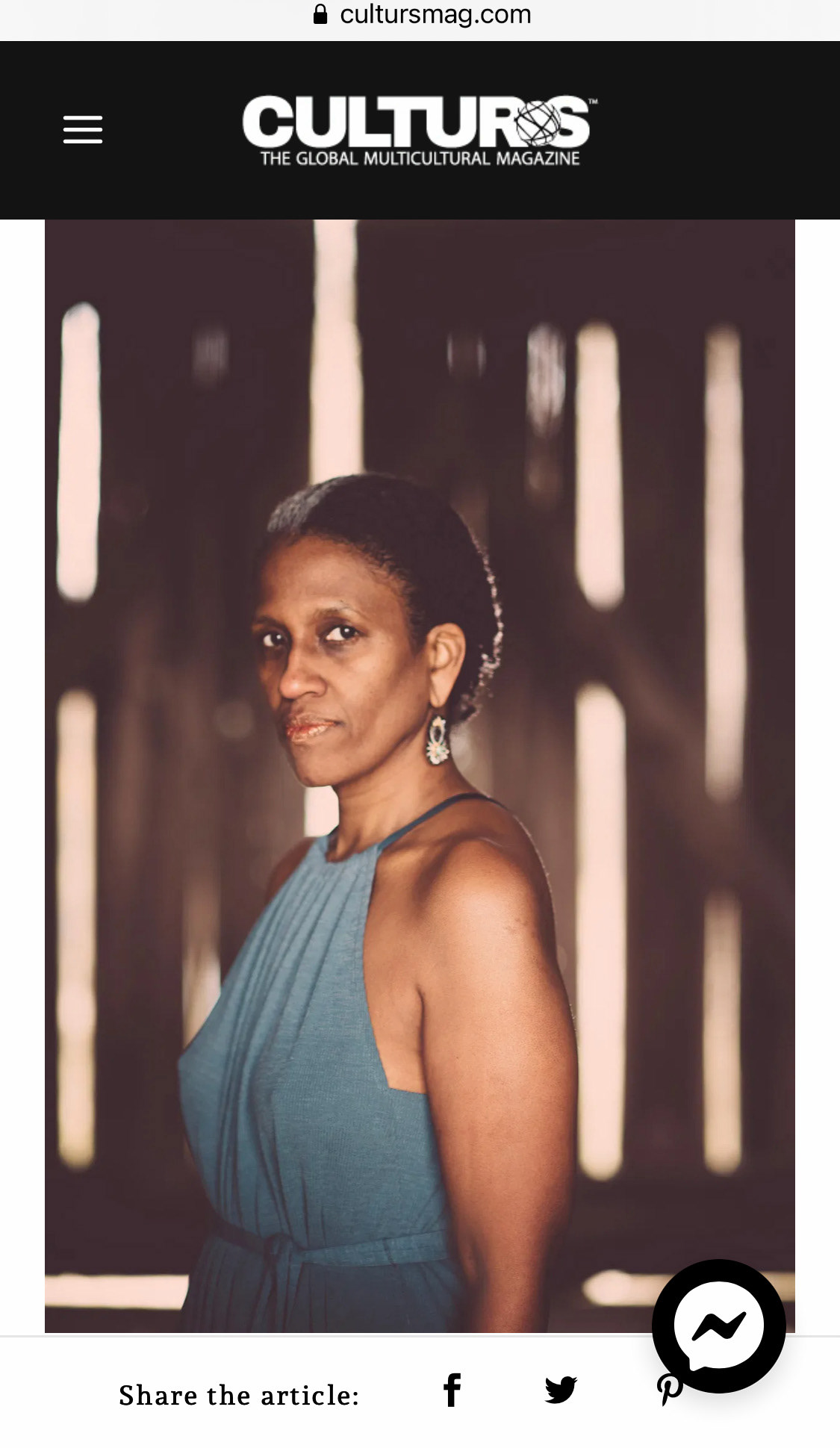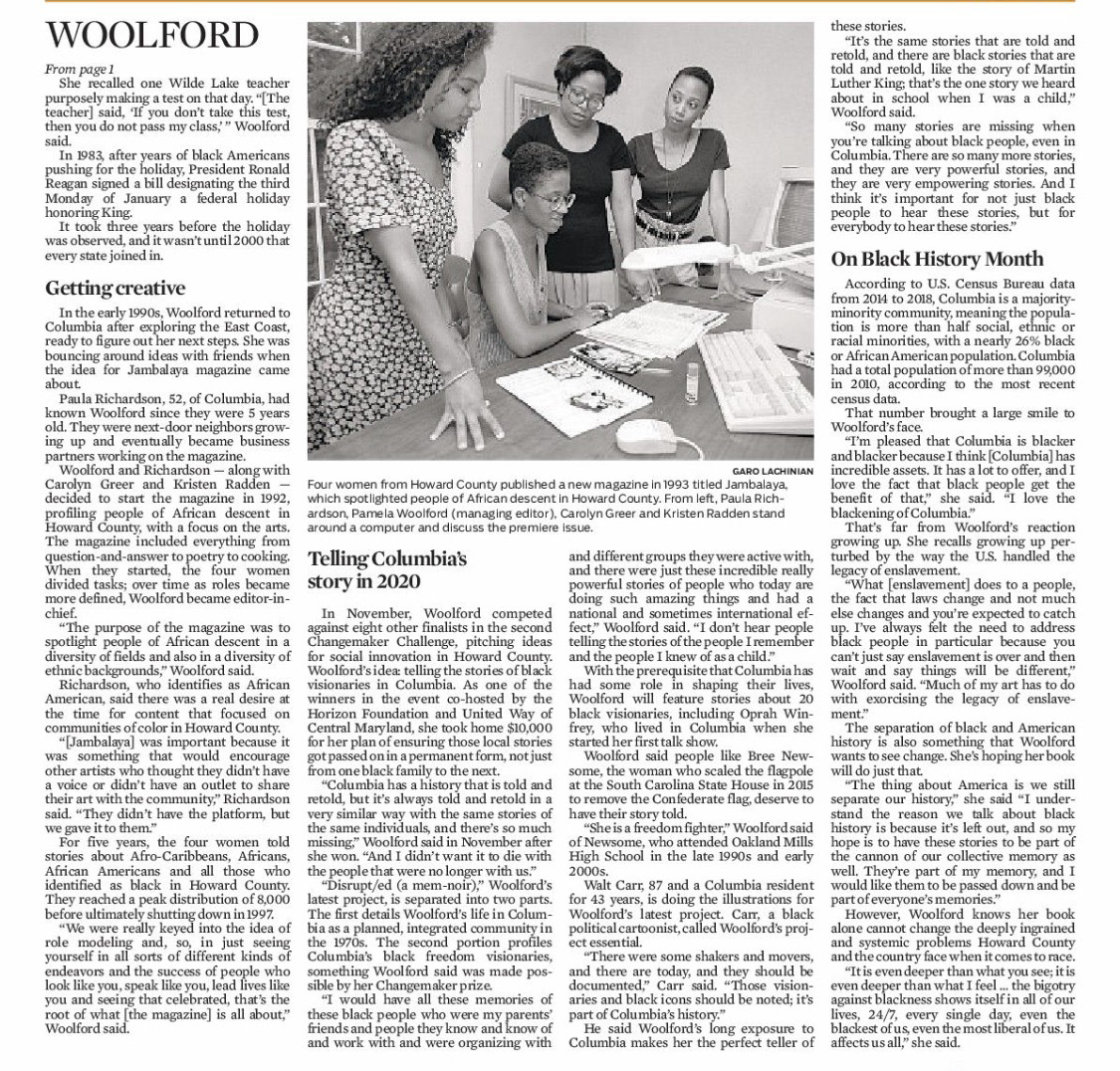 NEWSPAPER & MAGAZINE ARTICLES
November 2022    

BmoreArt,

 Pamela Woolford's Antoine and Me project is reviewed in "Baltimore, Addressed: Baker Artist Awards at the BMA"
October 2018    

The Beacon Newspapers

, Filmmaker Pamela Woolford is Profiled in This Article Discussing Her Film Generation, the Art of Screendance, Her Family Stories, and Her Hometown Roots.
​​​​​​​